Malcolm Turnbull's son names top 5 'crazies' from Liberals, Abbott tops list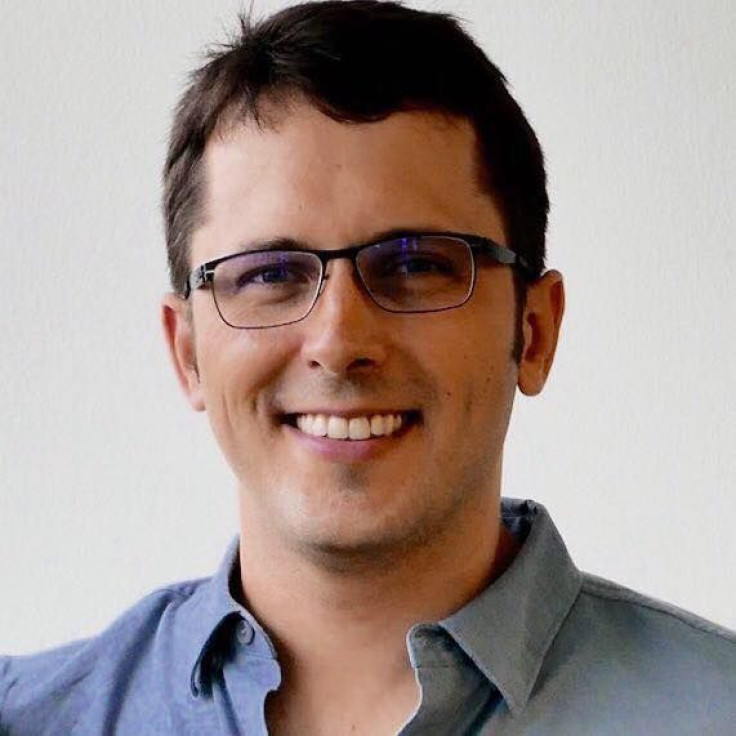 Malcolm Turnbull's son has named the "crazies" of the Liberal Party, and Tony Abbott topped his list. Singapore-based Alex Turnbull is still on his quest to stop Australians from voting for the political party that kicked out his father from being prime minister.
Alex mostly stayed out of politics while his dad was the prime minister, but that changed when Turnbull's Liberal Party voted him out of office. Last week, he posted a video of himself on Facebook, saying the party had been taken over by extremists.
In an interview with Triple J radio's "Hack" on Wednesday night, Alex once again called for voters to abandon the Liberal Party. He vowed to keep on "fighting the good fight against the crazies."
He also named the top five crazies of the Liberals, with Turnbull's predecessor the number one on the list. He described Abbott as a "singular destructive human being."
Peter Dutton, who sparked the leadership spill that brought Turnbull's downfall, was "obviously another one." He took the second spot.
Newly appointed Energy Minister Angus Taylor was third because, "Despite being very intelligent, he can't get on the right side of events," Alex explained. For the fourth place, faction leaders Kevin Andrews and Eric Abetz were tied.
The Labor party also had people in them who were "a bit nuts," but the difference was "they're not dog-whistling to Nazis."
As for his father's successor, Alex appeared to sympathise with Scott Morrison as the current prime minister also has "the same problem" as Turnbull had.
"Being the leader of the Liberal Party and being sane is like being Bruce Willing in a 'Die Hard' movie — it's always crazy and bad but hopefully you come out and get some stuff done," Alex said. "[Morrison] has got the same problem my dad had. He's got some very, very crazy people to deal with who are not particularly rational political actors."
But while he understood Morrison's plight, he also had a warning for him. "He's going to be out of job soon if he doesn't stand up to them."
The hedge fund manager was concerned about Morrison's response to a climate change report released last week, which said the world must halve emissions or suffer the dire consequences of climate change. Morrison said the country would not be spending money on climate change conferences "and all that nonsense." Alex said the response was "frankly … terrifying."
The elder Turnbull, Alex admitted, did not approve of him speaking out against the Government but "he's dealing with it."
"I was silent for five years — that was a pretty good innings," Alex said.
MEET IBT NEWS FROM BELOW CHANNELS