'Major Crimes' season 6 series finale spoilers: Provenza identifies Ms Bechtal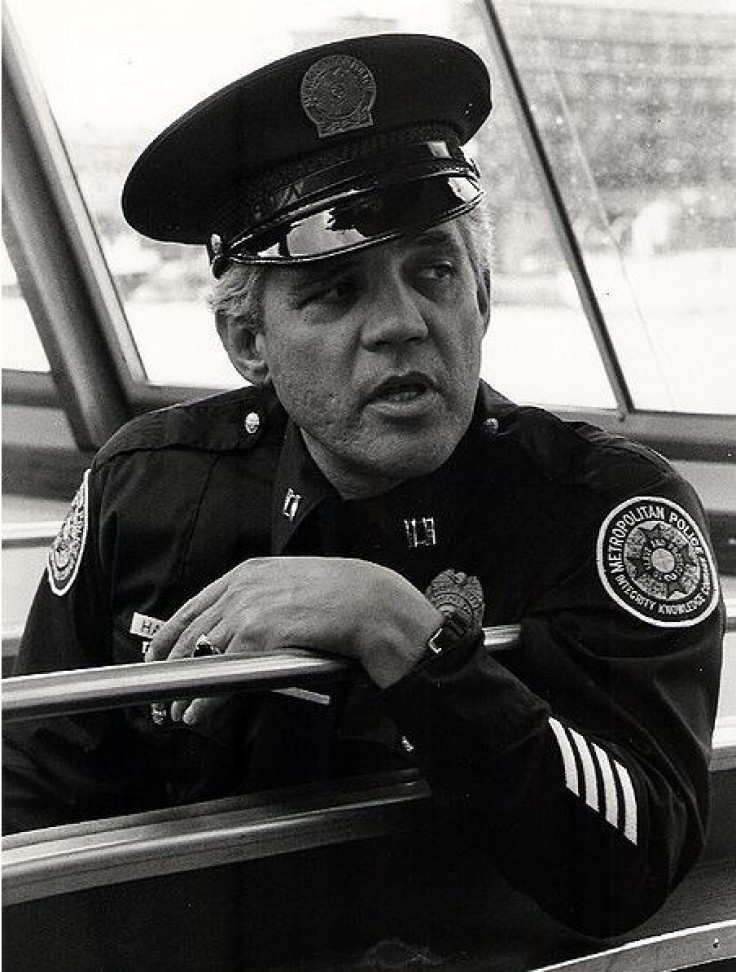 "Major Crimes" show, starring GW Bailey (Lt. Louie Provenza), Michael Paul Chan (Lt. Mike Tao), Raymond Cruz (Det. Julio Sanchez), Graham Patrick Martin (Russell "Rusty" Beck) and Anthony Denison (Lt. Andy Flynn), will have an upcoming episode titled "By Any Means: Part 4," which is also the series finale. It airs in the US on Tuesday, Jan. 9. The show's last episode will feature Provenza finally figuring out who the real Ms Bechtal is. Plus, Tao finds himself in a dangerous position.
Spoiler Alert: This update has more 'Major Crimes' spoilers 2018. Read on if you want to know what will happen next on 'By Any Means: Part 4.'
A TNT press release states that "Major Crimes" season 6, episode 13 will show Provenza identifying the real Ms Bechtal. Plus, Tao will find himself stuck in a room that may contain a potential bomb. Meanwhile, the team will also see Phillip Stroh (Billy Burke) again. James Duff directed this episode, which was written by Ralph Gifford and Adam Belanoff.
'By Any Means: Part 4' stars
According to the Internet Movie Database (IMDb), the guest stars that will appear in "By Any Means: Part 4" are Henry Kaufman (Mark Jarvis), Dutch-Barre Johnson (Raj) and Lexi Ainsworth (Ella). The rest of the "Major Crimes" cast including Jessica Meraz (Camila Paige), Phillip P. Keene (Buzz Watson), Kearran Giovanni (Amy Sykes) and Jonathan Del Arco (Dr Fernando Morales) will also be seen in this episode.
'Major Crimes' episodes: 'By Any Means: Part 3'
The episode before "By Any Means: Part 4" was the "Major Crimes" season 6, episode 12 "By Any Means: Part 3." It was aired in the US on Tuesday. It featured Phillip Stroh and Dylan (Will Attenborough), his British accomplice, preparing to finish off what they started. As for Rusty, he was able to find an important clue that helped out the team immensely. Plus, Provenza pushed Asst. Chief Leo Mason (Leonard Roberts) to use more of their resources to solve the difficult case.
Carson Moore and Damani Johnson wrote "By Any Means: Part 3," and it was directed by Sheelin Choksey. Some of the actors and actresses that graced the episode were Jon Tenney (Fritz Howard), Rene Rosado (Gus Wallace), Enver Gjokaj (Hunt Sanford) and Amy Price-Francis (Jennifer Rhodes).
The Nine network airs "Major Crimes 6" in Australia. In the US, TNT airs the crime series from 9-10 pm ET/PT on Tuesdays.
Watch 'Major Crimes' videos below from the show's Facebook page:
MEET IBT NEWS FROM BELOW CHANNELS