macOS Sierra beta shows off third-party customisation, impressions suggest better experience, new and faster File System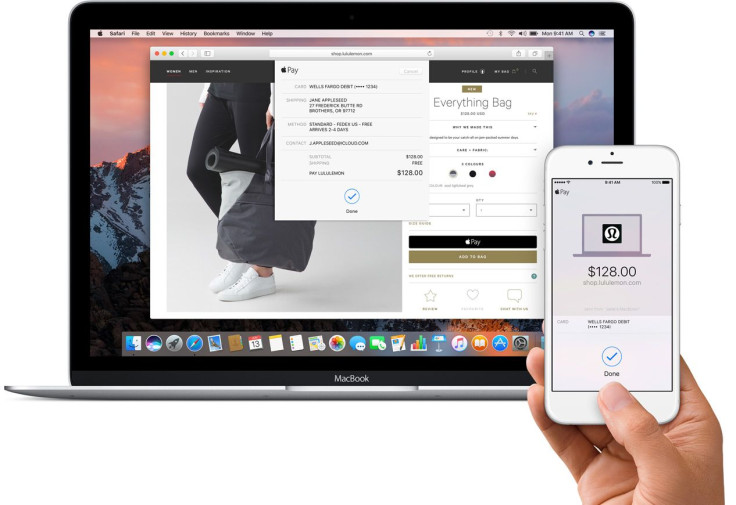 The macOS Sierra is one of the most awaited OS by Mac users, and the beta has shown some of the features that that users can expect. There's a lot of promise revolving the revamped third party menu bar and the Apple File System.
According to 9 to 5 Mac, Apple is now giving users the ability to rearrange their third-party menu bar. This means that Mac users will not have to make use of other apps just to rearrange third-party icons. Of course, there is a limitation to this, and that is that these icons can only be moved in the menu bar. They still cannot be removed outright.
Another change that the macOS Sierra beta has shown is the new Apple File System. In a nutshell, the new File System will make the Apple devices faster, more responsive and have crash protection, according to ZDNet.
Some features with the new Apple File System allows for customisation with security. This is thanks to the ability for one key per volume and multikey encryption.
The good thing about the new Apple File System is that it will be compatible with HFS+. This means that older apps that have not yet been updated will still be able to work with the new File System.
As far as comparisons with the Windows 10 is concerned, Laptop Mag's comparison between the two OS shows several key aspects that stand out in the Apple's macOS Sierra. One of these is phone integration, which has been extended from messaging and calls to include a Universal Clipboard. This now lets users copy and paste texts among devices. There is also the Auto unlock, which makes use of the Apple Watch or iPhone to sign in to the Mac.
But perhaps the biggest positive note that the macOS Sierra can drop is the fact that it will be free forever. The source stated that, unlike the Windows 10, which is seeing the end of the free offer this July, the macOS Sierra will be free, with no forced upgrades to meet a deadline.
MEET IBT NEWS FROM BELOW CHANNELS