LG shows off a self-opening fridge at the CES 2016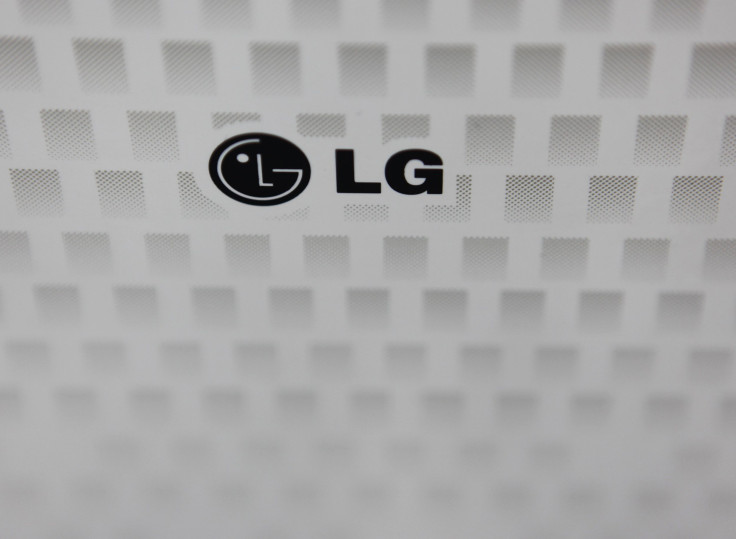 LG surprised the crowd at the CES with a self-opening fridge. The door of the fridge opens by itself when a human moves past it. This means that even if your hands are occupied with groceries, you do not have to worry about opening the fridge door yourself as it opens automatically.
Television personality and technology specialist for CityNews and Breakfast Television Mike Yawney recently posted the news on Twitter which read, "Hands full of groceries? LG's Signature fridge lets you open the door with a foot sensor."
There is a low embedded sensor at the foot of the fridge door. When you put your foot in front of the sensor, the door opens. However, the sensor technology helps the door to open only slightly so you will still have to use your hand to pull it wide open.
LG's new fridge is a signature product that features a Wi-Fi display in an opaque-windowed compartment. When you knock on the door, the display in the compartment turns transparent and lights fitted inside it turn on so that you can see the food products which are placed in it. The fridge comes at a whooping price tag of US$4,199 (approx. AU$5,952).
LG also unveiled its Signature washing machine at the CES. It has a gorgeous design and comes packed with innovative features. The glass door features touchscreen controls that are embedded onto the door so that you can operate the machine with a slight touch of the buttons. Quite interestingly, the machine informs you by sending notifications to your smartphone when it requires more detergent or when the load is complete.
LG is also working on a new range of vacuum cleaners. "If we add a camera system and internet connectivity, then it can be used as a surveillance system for the home, not just for its cleaning functions," LG's Chief Technology Officer, Dr. Scott Ann said, reports The Telegraph.
MEET IBT NEWS FROM BELOW CHANNELS