Leonardo DiCaprio gifts Ivanka Trump DVD of climate change documentary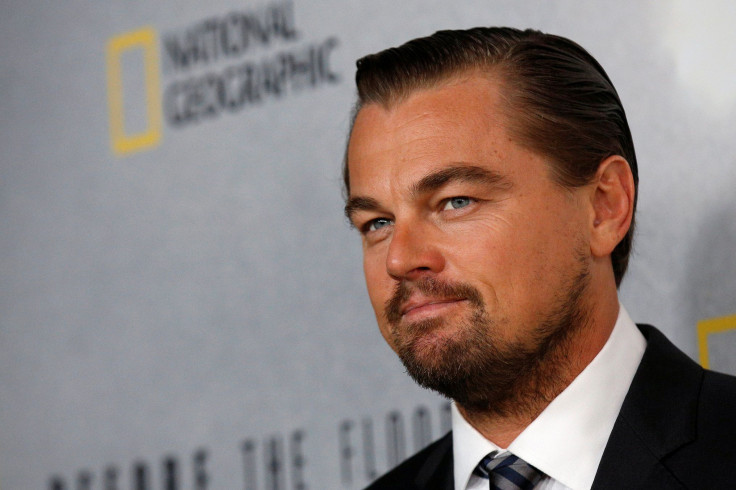 Leonardo DiCaprio reportedly met Ivanka Trump privately and gifted her copy of his latest documentary on climate change, "Before the Flood."
Previously, DiCaprio took a dig at the Trumps when he urged voters to "vote for people who believe in the science of climate change" before the US presidential elections. The Oscar-winning actor did not mention any names but made it clear that he was supporting Hillary Clinton. Now that Donald Trump has won the presidential race, DiCaprio is leaving no stone unturned to ensure that the president-elect takes necessary actions to stablise climatic conditions.
Donald Trump had earlier called climate change a "hoax," which was "invented by the Chinese." However, he later said that the comment was intended to be a joke. Besides, Mr. Trump pledged to withdraw the US from the Paris climate deal, under which he is committed to take strong domestic and international action to curb global warming and climate change. Furthermore, he plans to resuscitate the coal industry and expand oil as well as gas drilling.
On the other side, DiCaprio has always been vocal about the travesties related to climate change. The actor used his speech at the 88th annual Academy Awards to discuss an environmental problem, when he won the first Oscar for his performance in "The Revenant." He gave another impassioned speech about climate change at the United Nations, telling world leaders that they were the "last best hope" for saving planet Earth from the disastrous effects of global warming.
"Now is the time for bold, unprecedented action. My friends, look at the delegates around you, it is time to ask each other, which side of history will you be on?" he said. Urging the leaders that it is time to take action, he added, "No more talk, no more excuses, no more 10-year studies."
For his latest released documentary "Before the Flood," which is distributed by National Geographic, he travelled the globe in order to capture the effects of climate change.
MEET IBT NEWS FROM BELOW CHANNELS