'The Last Of Us 2' will showcase a more diverse cast, but fans will have a long time to wait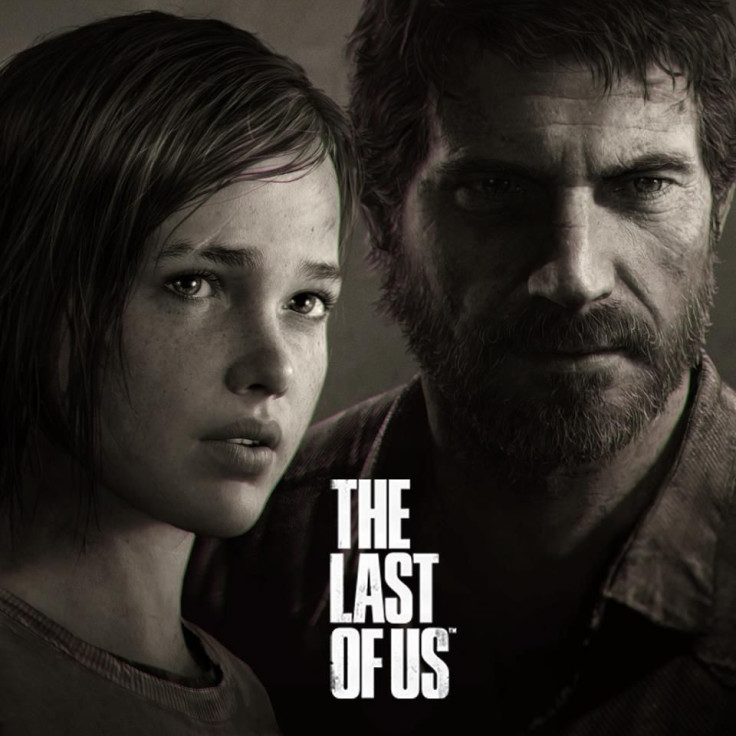 In 2013, Naughty Dog released what is arguably one of the company's most beloved titles, "The Last Of Us." Because of its emotional storyline, stellar graphics and endearing characters, fans of the game have long been pushing for a sequel, which creative director Neil Druckmann has finally addressed.
"'The Last Of Us' took three and a half years [to make]," Druckmann told The Frame. He said that the plot of the game, which is one of its strongest selling points, was not written chronologically. It was moving forward from where the protagonists were already working together that allowed his team to truly develop the characters.
Druckmann also touched on the morality of "The Last Of Us," and how he walked in the shoes of Joel to decide which road would be taken in the movie. Afterwards, he also admitted that having Ellie come out as gay in "The Last Of Us Left Behind," a side story within the franchise, was "amazing" because of the power it gave gamers.
"A lot of people have come to the actress who plays Ellie, Ashley Johnson, and have told her playing that game and having Ellie as this role model gave them the strength to come out to their friends," he shared.
However, Ellie's sexuality is not the only factor that will set "The Last Of Us 2" apart. As Druckmann admitted, one of team's lead concept character artists -- Ashley Swidowski -- has constantly been pushing him to make the cast more diverse. "I see myself as a pretty progressive person," he said. "And yet my default is a white, straight, Christian male."
Because of the entire creative process, fans of "The Last Of Us" should not expect to hear more news about its sequel until 2018. Furthermore, Druckmann confirmed that a realistic release date for "The Last Of Us 2" would not be earlier than 2021 -- eight years after the original game.
MEET IBT NEWS FROM BELOW CHANNELS