'The Last Kingdom' season 2 episode 8 preview and spoilers: Tension between Viking brothers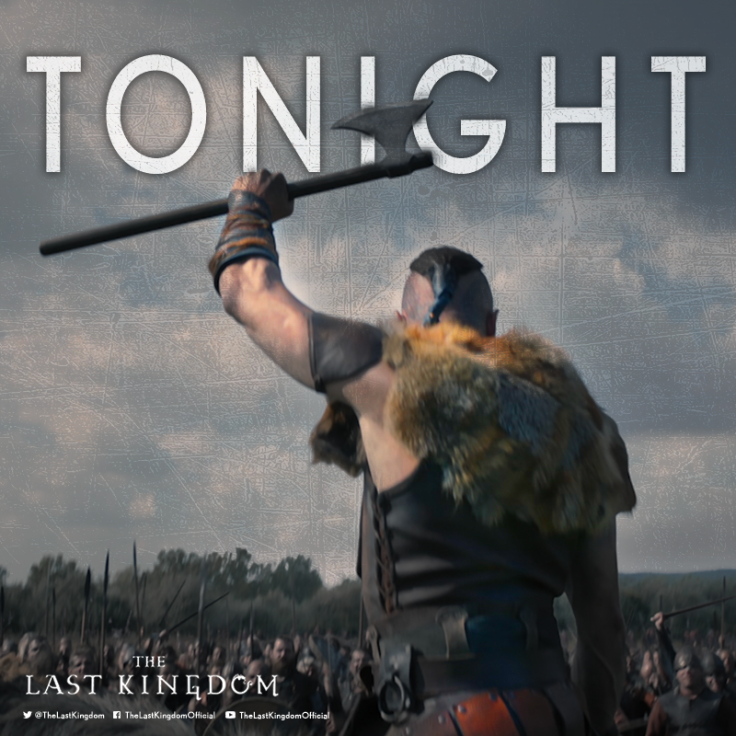 Uhtred has a big task on his hands in the next episode, but there is a challenge that he has to face. The preview video released online shows a rift between the Viking brothers, which can have unpredictable consequences on the question of the ransom and the army waiting to invade Saxon lands. The following article contains spoilers.
There is tension between the Viking brothers, as Sigefrid (Björn Bengtsson) appears to have found out about his brother's love for Aethelflaed (Millie Brady). The army that they have built is poised to attack, but they are waiting to build a bigger one with the ransom money they can collect, now that the negotiations are complete.
The only problem to the plan is that Erik (Christain Hillborg) has fallen in love with Alfred's (David Dawson) daughter, and wants to run away with her to live the rest of his life peacefully. Sigefrid will have none of that, and he explains to his brother in the preview video that it was the latter's idea that they are implementing, and he will not allow anything to come between them and the conquest they have planned.
Erik had previously told Uhtred (Alexander Dreymon) how his ambitions are different from that of his brother, but is forced to walk the path for now. Later Aethelflaed also shared her feelings about her captor, and sought help to run away.
The problem of the ransom and the consequent invasion of Wessex and the other Saxon kingdoms, can be averted if the two lovers run away. However, now that Sigefrid has got wind of it; it will be that much more challenging to achieve. Uhtred had also warned that running away meant risking life, and could mean certain death for both. But, Aethelflaed was determined to go through with it.
To add to the problems, Aethelred (Toby Regbo) is not happy with the ransom amount, since it threatens his future rule. The king's son-in-law would rather sacrifice his wife for personal gain, rather than see the huge sum paid.
Alfred has always been distrustful of Uhtred, and if the Dane helps the king's daughter to escape with a Viking in "The Last Kingdom" season 2 episode 8, it will be hard for the warrior to justify his actions. Especially since he alone is witness to the love shared between Aethelflaed and Erik. With the stakes being high, and emotions running high on all sides, the finale episode is going to unfold some exciting drama for the fans.
Credit: BBC/ YouTube
MEET IBT NEWS FROM BELOW CHANNELS