Kylie Jenner speaks out about her Snapchat success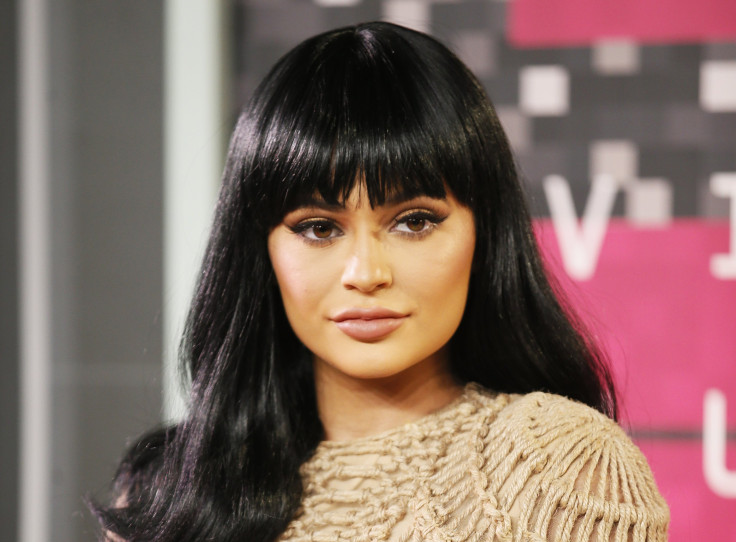 Reality star Kylie Jenner is quickly catching up with the rest of the family as a social media superstar. Her older sister, Kim Kardashian, may be the queen of Instagram, but Kylie has so far proven herself in the Snapchat department.
"I think it's because I show behind the scenes of the paparazzi," she started, when E! Online asked her about the success of her Snapchat account. "I don't think a lot of people know my personality and what I do with my friends. I don't know," she contemplated.
While most of the members of the Kardashian-Jenner clan have millions of followers on their social media accounts, they each have their own unique blend of followers. Kylie appears to have found her niche market in Snapchat. Her short videos often make the news, and Instagram users have even made dedicated accounts just to repost and preserve her videos.
@kylizzlesnapchats has religiously been reposting Kylie's videos and has gained over 200k followers. Her new mobile app and website has also surged ahead of the download charts since its launch last Monday, Sept. 14.
Kylie's app has also gained more subscribers in the past week than her sisters Kim, Khloe and Kendall, wo also launched their own apps. In fact, Kylie's app gained so many followers that it started to crash soon after it went live, partly due to the large demand. Despite the technical issue and some criticism about the monthly subscription fee, the app is steadily gaining subscribers.
Meanwhile, Kylie celebrated gaining a million subscribers by posting a sexy selfie on Instagram, which shows her in a signature crop top and mint green hair. Her older sister Kim, has been elbowing for the top spot as the most followed person on Instagram with fellow celebs like Taylor Swift and Beyonce.
Contact the writer at feedback@ibtimes.com.au or leave a comment below.
MEET IBT NEWS FROM BELOW CHANNELS