Kings Park crash: Truck driver ran over by semi-trailer, killed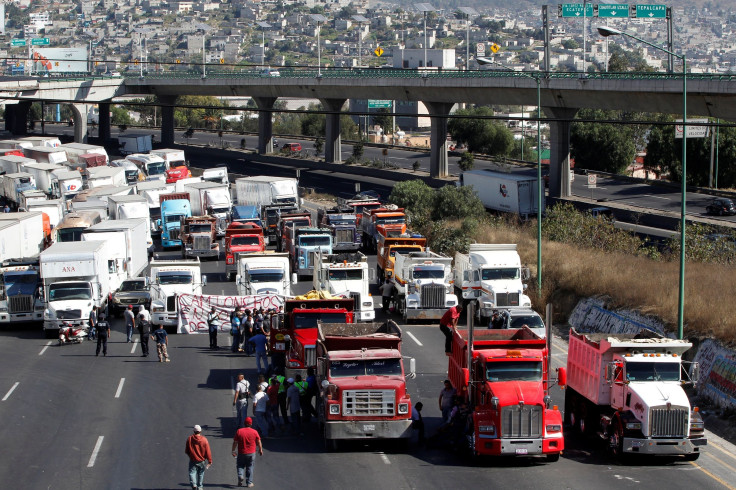 A truck driver who got out of his truck to secure his load after being pulled over by a highway patrol in Kings Park was fatally hit by a semi-trailer. The incident occurred at Vardys Road at 10:20 a.m on Thursday. The 45-year-old truck driver sustained injuries to his chest, head and leg.
According to Sydney Morning Herald, the truck was stopped on Vardys Road, close to the intersection with Turbo Road, by Traffic and Highway Patrol officers. The truck driver climbed out of his vehicle to secure his load. A semi-trailer ran over the driver.
The police have not made it clear whether they asked the driver to get out. The driver remained unconscious when the paramedics from NSW Ambulance arrived at the scene of the incident.
The paramedics attempted to treat the driver but he was declared dead at the scene. The driver of the semi-trailer was transported to the hospital for mandatory blood and urine testing, according to the Daily Telegraph.
Vardys Road was closed off by the police as a result of the incident.
An independent review will be made for the incident. A brief containing information of the Coroner will also be prepared.
The incident will be investigated by a critical incident team from North West Metropolitan Region.
MEET IBT NEWS FROM BELOW CHANNELS