'Kingdom Hearts 3' update: Game artist confirms title is still in progress, promises high quality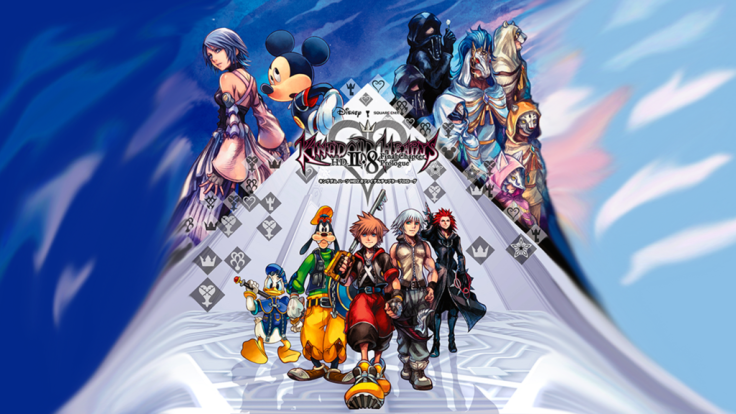 Despite the years following its announcement, there are hardly any official details of "Kingdom Hearts 3" that fans of the franchise can hold on to. But what the team of Square Enix and Disney has shared about the upcoming title are both promising and frustrating.
In an interview with Japanese video game magazine Famitsu (via GamingBolt), game artist Tetsuya Nomura opened up about the current state of "Kingdom Hearts 3." He discussed how different it is to add to the franchise as compared to the other titles, but he also confirmed that some aspects of the same have already been finished.
"On one hand, there are worlds that are pretty much finished," he affirmed. "On the other hand, there are worlds we still haven't even touched." According to Nomura, worlds that have not been shared with the public are the ones that have been worked on extensively, which is why neither Square Enix nor Disney can share videos of the same.
And while it may be scary that there are still aspects to "Kingdom Hearts 3" that are still not in the building process, Nomura confirmed that this was nothing to worry about. He shared that worlds are never worked on simultaneously in order to minimise any possible issues and that there are worlds that are still being checked.
He also reasoned that "Kingdom Hearts 3" has taken its time on the drawing board because the game developer has had to rework previous plans to accommodate current-generation consoles. "There's still a lot of development work to do," he said. But what is arguably the most important thing, however, is that the game will not suffer in terms of content and quality. "You don't have to worry," Nomura said. "So please wait until the next opportunity."
At this stage, Square Enix has not provided a timeline as to when the gaming public can expect to see "Kingdom Hearts 3." However, it does not seem as if anything will be released soon -- at least not in terms of gameplay trailers and world announcements.
Watch the 2015 "Kingdom Hearts III" trailer
ALSO READ: 'Kingdom Hearts 3' update: Trailer indicates Sora's new abilities and gameplay features, 'Kingdom Hearts 3' update: Pixar, Marvel and Star Wars worlds will make it to the final cut
MEET IBT NEWS FROM BELOW CHANNELS