Kayak booking space flights for 2016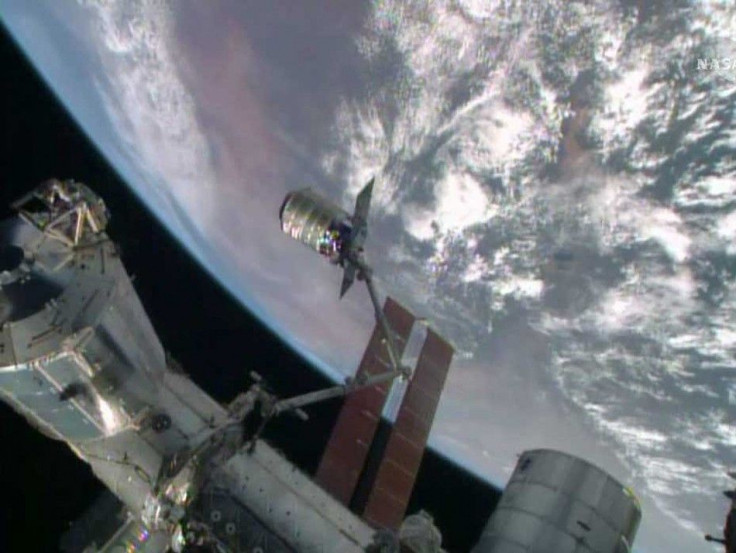 Space travel seems to be just a click away now, with Kayak starting booking of space flights for 2016. The proposed flights, by XCOR Space Expeditions, owners of the Lynx space plane, will take space travelers on their trip.
The cost of the suborbital space travel offered by Kayak starts from USD 100,000 (AUSD 138812), reports Fox News. The space plane will take off either from the spaceport in California's Mojave Desert or the Dutch Caribbean island of Curacao.
The tentative itinerary indicates that space travellers will leave on Sep. 1, 2016 for an hour-long trip. According to the Telegraph UK, the travellers will get a view of the Earth through a 45.2 square-foot cockpit canopy window, before a "40-minute glide back to Earth." On completion of the trip, the passengers will be awarded their official astronaut wings.
Though several other companies, including Virgin Galactic and Blue Origin, are developing suborbital space-tourism vehicles, they are yet to announce actual space flights.
A Yahoo report earlier said a space trip with XCOR would require seven minutes to reach the thermosphere and another 24 minutes to return to Earth.
Virgin Galactic's space travel plans include take-off from Spaceport America complex in New Mexico, though the company has also signed an agreement to develop a spaceport in Abu Dhabi. The company already has more than 700 customers who have deposited money for space flights, reports space.com.
Contact the writer at feedback@ibtimes.com.au or tell us what you think below.
MEET IBT NEWS FROM BELOW CHANNELS