'Jurassic World: Fallen Kingdom': Trailer breakdown by the director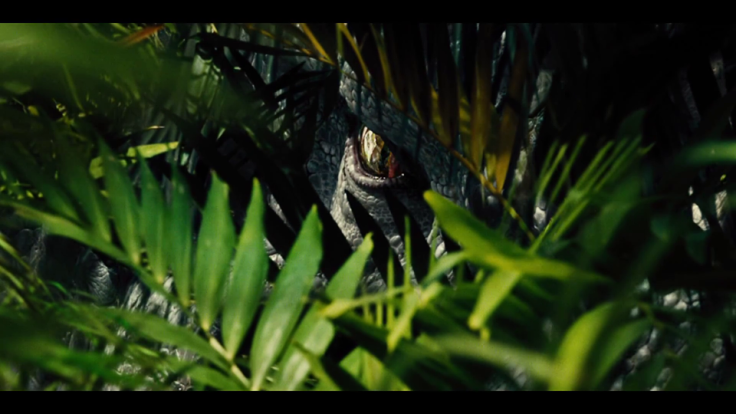 The first full trailer of "Jurassic World: The Fallen Kingdom" has been released, revealing the plot of the film. However, the best scenes may have been hidden neatly. In a recent interview, director J.A. Bayona gave a breakdown of the trailer and explained how there's more to come.
In an interview with Empire, the director revealed that all scenes featured in the trailer are from the first half of the film. There has been a lot of speculation involving a volcano destroying the island as the film's climax, with Owen (Chris Pratt) escaping with his team and a bunch of dinosaurs. However, that may not be the case here.
Bayona said that one of the reasons he wanted to be involved with the film was the plot after the volcanic eruption. The report suggests that a lot of the scenes in the second half may be from a location off the island.
As far as the setting is concerned, the director added that the sequel takes place four years after the 2015 film. Owen has been living off-the-grid and doesn't want to think about the past. The trailer shows how he is pulled back to the island by Claire (Bryce Dallas Howard) as the dinosaurs, now living without any restraints, are in imminent danger.
Rexy will be back in the sequel, but the director said the dinosaur's presence is "symbolic." However, one of the action sequences in the trailer involving the T-rex is apparently the biggest; it is featured in the middle of the film.
There are many familiar dinosaurs in the trailer, but the director promised more that have not been featured. Bayona didn't tease what's in store for fans in the second half of the film, but more details may be revealed in the coming months.
MEET IBT NEWS FROM BELOW CHANNELS