Juice Cleanse Risks: Why This Trend Is Not Totally Healthy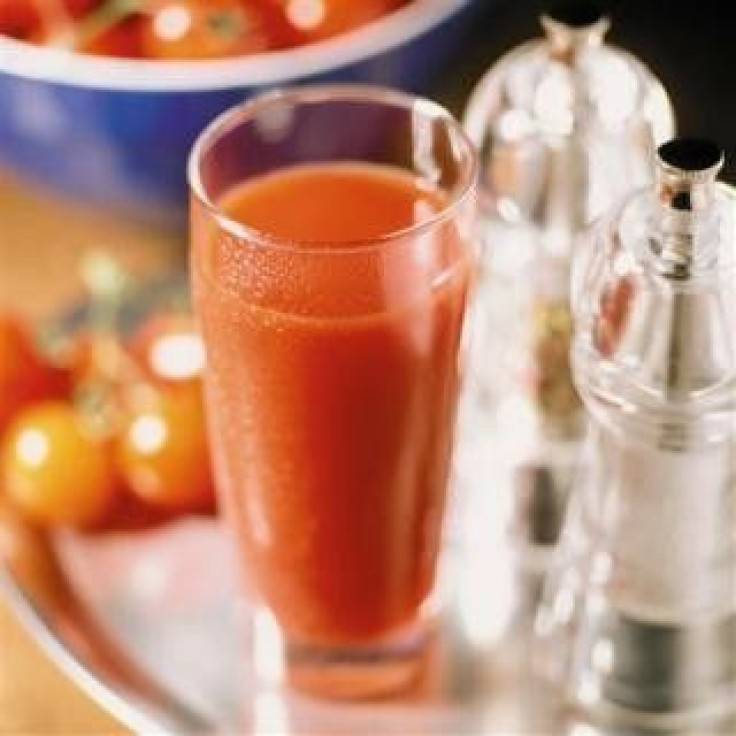 When dieting, be aware of juice cleanse risks. The approach is one of the most popular today but you may not know about the associated dangers that can lead to chronic illnesses and other serious symptoms. Here are some reasons why the trend should be followed with caution.
1. You lack essential nutrients
Since you are only relying on fruits and vegetables as your source of nutrients, you will be missing out on other important elements like protein and fiber, based on an article published on Fit Day. Protein is required to build and maintain lean muscle mass. Juice cleanse risks can involve loss of lean muscle and tissue wasting.
2. Unpasteurized ingredients
The juice is basically unpasteurized which can lead to stomach and gastrointestinal problems for many individuals. Be sure to wash your hands when preparing the juice or know your source carefully to avoid symptoms like nausea, vomiting, diarrhea and abdominal cramps. It is highly recommended that you drink the juice in the same day it was made.
3. It is still a high source of calories
You might think that juicing equals few calories. This is not entirely true especially if your drinks contain more fruits than vegetables. You may be consuming more calories by drinking compared to eating low-fat solid meals. Also, some fruits when taken in high concentrations can lead to sugar and insulin spikes, disrupting your blood sugar levels and causing food cravings.
4. It is not for the long term
Juicing is not supposed to be done for longer than one week. US News reported that juice cleanse risks involve letting people think that they can continue losing weight on the diet, which is not true.
Lauren Blake, registered dietitian with The Ohio State University Wexner Medical Center, said, "There's not a lot of scientific evidence showing that cleanses work. When you're restricting your calories so heavily, you're going to lose weight, but people who follow these cleanses tend to put the weight right back on and leave themselves at risk for developing nutritional deficiencies."
5. Weaker bones
You may not be getting enough calcium and vitamin D3 which are essential in maintain healthy bones and joints. Your exercise and physical performance may be compromised if you stick to juicing for a long time. You also put yourself prone to injury.
Just because you're on a juicing diet doesn't mean you're on your way to optimal health. As always, management and the right information is key. Know about these juice cleanse risks and take on a healthy diet that will benefit your body for the long term.
For questions/comments regarding the article, you may email the writer at vdoctor@IBTIMES.com.au.
MEET IBT NEWS FROM BELOW CHANNELS