iPhone 8 and Galaxy S8 could introduce Augmented Reality to the masses; Apple CEO hints at multiple AR products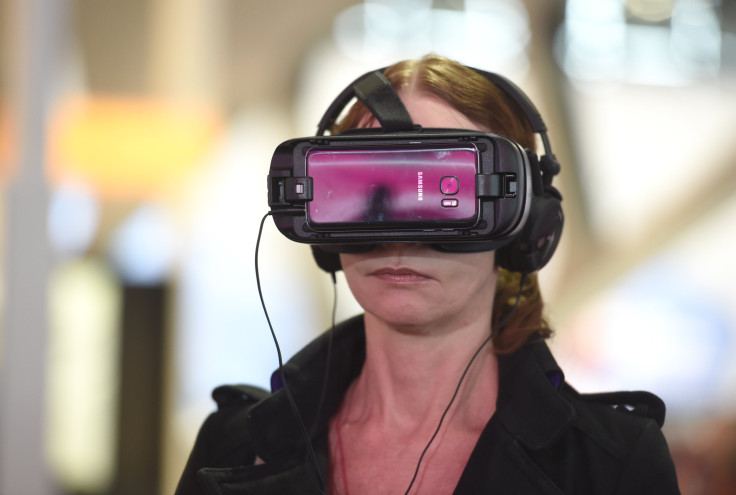 Augmented Reality (AR) seems to be the next big thing in the smartphone industry. There are reports that Apple is working on an AR headset to connect to iPhone 8. Moreover, Samsung may also implement AR features in its upcoming flagship Galaxy S8 and S8 Plus.
Apple CEO Tim Cook believes that AR will keep his company at the top and may someday even supplant the iPhone. Bringing AR to the masses would be an incredible strategy on Apple's part to keep the next generation wedded to the company and its technology. The company has already reportedly set up a team with some of the most talented experts in the tech field. These people have been instrumental in the success of Oculus and HoloLens virtual reality headsets.
The Cupertino tech giant has also acquired several small tech firms that work with AR hardware, VR software and 3D gaming. A Bloomberg report states that the company is working on several AR products that can connect wirelessly to an iPhone and beam content to the wearer. AR may come sooner to iPhone than expected. AR is still a niche offering than a mainstream product. The technology is less intrusive and is easier to sell, believes the iPhone-maker.
Much like the Apple Watch, the AR glasses being developed by Apple will have to be tethered to the iPhone. However, if the technology has to be popular, the company must bring a great deal of content from day one. The battery life of the products must also be excellent. Apple Watch somewhere failed to connect with the masses. With Cook hinting at AR being a core technology for the company, numerous tech experts and analysts are now speculating how Apple will use this technology in all its products.
Meanwhile, Samsung has recently teased fans with a video ad for the Galaxy S8 handset where it shows animated dots moving through seven holes and finally stopping at the eighth. It also shows a guy standing by the window, who starts walking towards a door. The moment he opens the door, it leads him to space with planets in the vicinity and flying astronauts. The ad has lead fans to believe that Samsung could be offering the VR headset with the Galaxy S8 smartphones. However, others are of the opinion that it's not VR but AR that Samsung is trying to portray.
The ad does not show any headset being worn by the person. Stay tuned on IBT AU for more updates on AR technology in leading smartphones.
MEET IBT NEWS FROM BELOW CHANNELS