iOS 10.2 and iOS 10.3 beta jailbreak tool: No updates on the jailbreak tool and why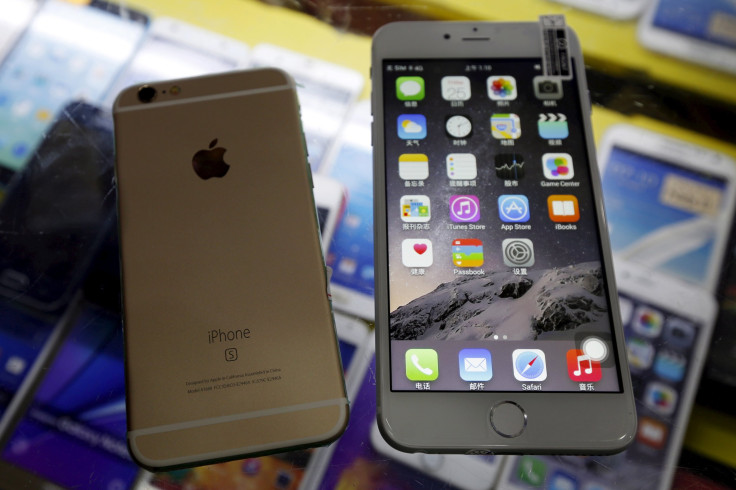 Many users of the jailbreak tools released by renowned iOS hackers have recently hit a sad reality. Luca Todesco said that the iOS 10.3 cannot be jailbroken because of a reason that the jailbreak community has yet to know. On the other hand, Todesco has mentioned that he will be making his iOS 10.2 Yalu jailbreak tool stable before he leaves the jailbreak community.
The Pangu8 team has not released and will not be able to release a jailbreak tool for the Apple iOS 10.2. Beyond the fact that world renowned 19-year-old hacker Luca Todesco beat the team to it, the Pangu team is still hard at work, trying to crack Apple's security codes. However, this does not answer the question as to what will happen to iOS 10.2, 10.2.1 and iOS 10.3 beta users in the future.
In a tweet, Todesco says that he might be ending all his public iOS research after publishing a stable 10.2. He did not mention any target release date, so it may seem he would be taking time to improve the jailbreak tool for iOS 10.2 users. On the other hand, zJailbreak has been able to release a jailbreak tool for both the iOS 10.2 and iOS 10.2.1. This is true even though the latter iOS is riddled with bugs. Furthermore, unlike Todesco's Yalu jailbreak tool that is semi-tethered, zJailbreak's tool is completed stable and untethered.
Beyond this, it is advised that jailbreak users refrain from using these tools as they could ruin their iDevices. In other news, the upcoming iOS 10.3 is at its beta stage. According to Redmondpie, Apple has introduced a new File System APFS in the iOS 10.3 beta update. This means that it will be more difficult for hackers to exploit the IPA files.
Todesco also noted why he will stop all his public iOS research work and leave the community. On his Jan. 23 tweet, he says,"The idiocy of the jailbreak community is too much to handle for me." Rest assured, this will start after he releases a more stable and fully untethered version of his Yalu jailbreak tool.
As of time of writing, there has been no progress or news in the upcoming jailbreak tools. For those who are waiting for a jailbreak tool for their iDevices, only time and the hackers responsible for making the tools will be able to say when it will be made available.
MEET IBT NEWS FROM BELOW CHANNELS