Hundreds of suburban stockpiles revealed in NSW firearm ownership statistics spark calls for stricter gun control laws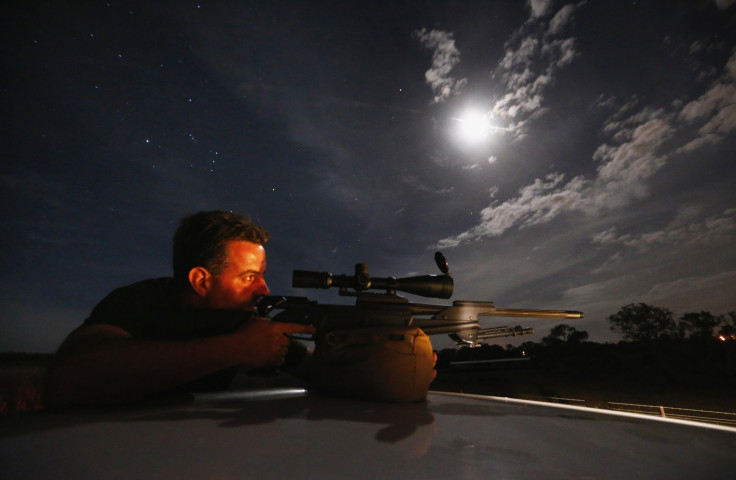 Gun owners have stockpiled over 850,000 firearms in Sydney's suburbs and across New South Wales, police statistics have revealed.
One private owner in the postcode area of 2036, which includes the Sydney suburbs of Little Bay and La Perouse, owns over 300 guns, while individuals in Mosman and North Sydney have arsenals over 250 guns each.
Meanwhile, the largest numbet of guns owned by an individual in New South Wales is 322, just outside of Newcastle, with a further 96 individuals with stockpiles of over 70 guns each. None of these individuals are collectors or firearms dealers.
The figures, obtained by New South Wales Greens MLC David Shoebridge under the Freedom of Information Act, have reignited calls from his party to curtail gun ownership in the state.
"The fact that people can just endlessly recycle the one so-called 'good reason' to get their first gun, their fifth gun, their tenth gun, their 100th gun and then their 300th gun, shows there's a problem with the law," he told IBTimes Australia.
Over 100 postcode areas were found to have gun tallies of over 2,400.

The figures have since been published on the website toomanyguns.org, which allows users to see gun statics for their postcode area and is part of the Greens' push for tougher gun ownership laws.
"The Greens believe that there is a defined but legitimate place for guns in society, particularly on rural properties," said Shoebridge. "But really, you have to ask: what possible reason does someone have for having 322 guns in our suburbs?"
He did acknowledge that there was "a very little place" for gun ownership in urban areas, particularly for sportspeople.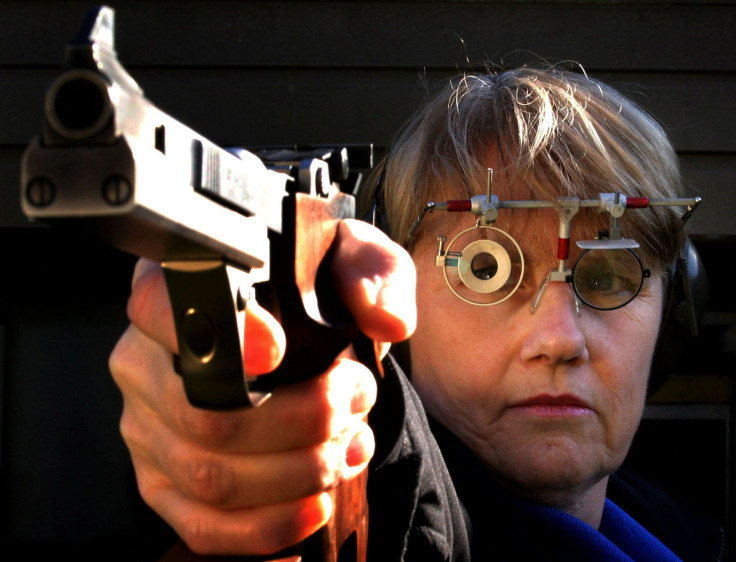 The new push coincides with the 20th anniversary of the 1996 Port Arthur mass shooting, which saw convicted gunman Martin Bryant kill 35 people at and around the historic Port Arthur former prison colony in Tasmania.
Following the shooting, then Liberal Prime Minister John Howard enacted new laws which prohibited automatic and semi-automatic firearms, and required gun owners to cite a "genuine reason" to obtain a licence and a further "good reason" for firearms themselves.
The Greens now propose that after owning five guns, owners must provide "separate and extraordinary" reasons for every additional gun owned. They consider the current ability to reuse the same reasons for different guns as a loophole in the law.
The strengthening of gun laws faces fierce opposition in the New South Wales parliament, with the Shooters and Fishers Party already opposing the current laws.
In a video statement released on Monday, Shooters MLC Robert Brown reaffirmed his position that gun ownership restrictions unfairly target lawful owners instead of criminals.
"All licensed firearms owners in NSW, again whether they're farmers, are amongst a group of elite persons; each and every one of them carries a little green card in their wallet that says that, according to the NSW government, they are a fit and proper person."
"And the other thing," he continued, "is where they quote statistics per postcode: in a lot of cases the postcode they are quoting as having massive numbers of firearms are where there are large firearm dealers."
Brown was unavailable for further comment.
However, Shoebridge stated that firearms used to commit crimes were mostly stolen or lost from legal firearm dealers and owners.
"We know from the evidence given by the Australian Crime Commission and the Australian Federal Police to the recent senate inquiry that the largest single source of illicit firearms is leakage from the legal firearm market."
"It also satisfies the common sense test: that the more guns you have in society, the more opportunities there are from criminals to get their hands on them," he said.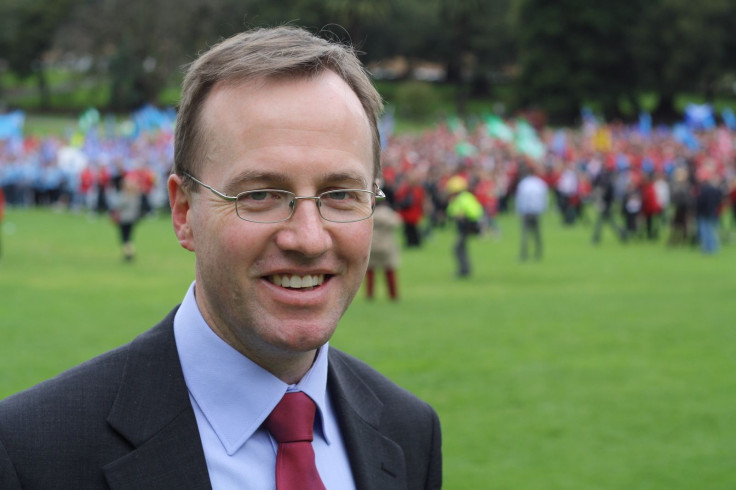 Shoebridge also noted that it wasn't just the two Shooters MLCs in the New South Wales parliament who strongly opposed the gun law proposal.
"I think we need to remember that the gun lobby doesn't just have members in the Shooters and Fishers Party, the gun lobby has an awfully large support from members of the National Party and right-wing elements in the Liberal Party," he said.
"They've been infected, in some ways, with that very aggressive 'right to bear arms' ideology form the United States."
He also added that he felt inaction towards gun ownership restrictions was characteristic from both sides of the aisle.
"Whether it's the Labor government or the Coalition government in New South Wales, there's very little appetite to act and address the community safety issue form gun laws," he said, also noting that the police commissioner has already ruled out any changes to the law.
For Shoebridge, it's not just the outliers that are cause for alarm.
"The sheer number of people who have gun collections, not just 322, but 20, 40 or 60 guns, all across the state, is what was genuinely troubling."
MEET IBT NEWS FROM BELOW CHANNELS