Guests can experience simulated collision, sinking on full-size Chinese replica of Titanic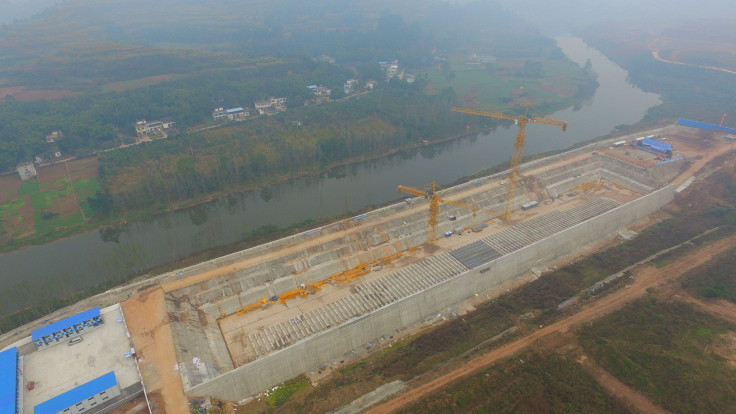 China is prepping up to build a life-size replica of the RMS Titanic. In fact, the construction of the Titanic replica, called New Titanic, has already begun in the country. It is said that the project will be reportedly completed by 2018. The replica aims to attract tourists to Sichuan, where it will be a part of Seven Star International Cultural Tourism Resort, located alongside Qijiang River.
The guests will be allowed to climb aboard and experience the grandeur, which is worth $US145 million (AU$195 million). The guests on the Titanic replica will be able to experience simulated collision with an iceberg and subsequent sinking.
It is said that the exterior as well as the interior of the Titanic replica will be built per the original design. The interiors will include a large banquet hall, a ball room, a swimming pool, a magnificent theatre and a first-class guesthouse, among other features.
It is not certain as to when the ship will be open for guests or whether visitors will be allowed in there. However, according to China Daily, one-night stay inside the Chinese replica of Titanic for economy class will start from CN¥3,000 (AU$586).
Renowned Hollywood production designer and producer Curtis Schnell is also working on the project. He is making sure that the replica turns out to be perfect. Schnell revealed in an interview that the procedure of building the Titanic replica was being carried out in a "respectful way" as Titanic was "more than a ship."
"We're trying to get as close as we can. We are not building every room in the ship, by any means, but the shell of the ship and the exteriors will be quite accurate, there will be interior rooms to be able to tour and see from the standpoint of historical accuracy," Schnell added.
MEET IBT NEWS FROM BELOW CHANNELS