GTA 5 Online latest news & update: Get Double RP and in-game cash on heists until May 16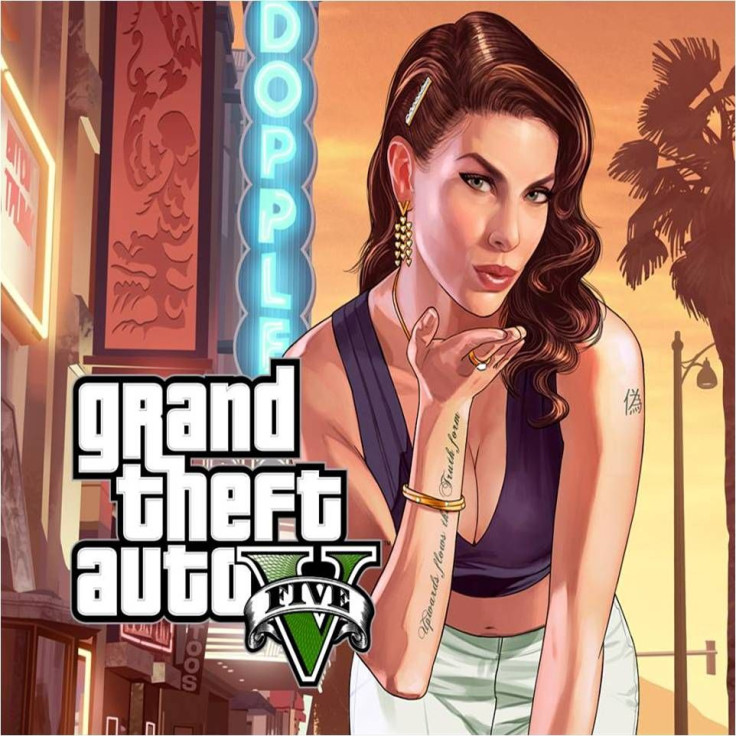 GTA 5 Online players who want to catch a break can look forward to double RP and in-game cash until May 16. The special offer is valid only on five of the multi-part robberies such as a "Fleeca Job" or the "Pacific Standard Job." The other co-op missions are "Prison Break," "Humane Labs Raid" and "Series A Funding."
This should serve as good news for GTA 5 Online gamers though Rockstar game developers have plenty of other things to look forward to. That includes a new premium vehicle race and more rewards ahead, GameSpot reports.
The new premium vehicle race is called "Beach Party," a mode where players can only use the Blaze Aqua quadbike. GTA 5 Online players can expect to get triple RP by simply joining with the top three players for each race earning heftier GTA$ rewards.
Other than that, there is also the time trial race titled "Raton Canyon." Like "Beach Part," GTA Online gamers can look forward to generous in-game cash and RP boosts.
The large influx of bonuses and freebies append a previous offer for GTA 5 Online. "Biker Contract Missions" were previously rolled out and valid only up to May 15. That included big discounts on selected weapons and vehicles which GTA Online gamers will surely want to avail of. The same holds true for "Special Cargo Deliveries."
For those looking to get a new vehicle, this may be the best time to consider one GTA 5 Online gamers can get a useful 25-percent off on selected cars.
Rockstar Games continues to take care of GTA 5 Online players as the franchise continues to lord it over the top 20 best-selling PS4 games on the PlayStation Network. As of April 2017, GTA Online has been consistently listed at the top 10 of the Australian, US and UK physical sales charts.
The aggressive push by Rockstar Games for GTA 5 Online is seen by most as a measure to keep players busy and happy while waylaying the wait for a "Grand Theft Auto 6."
There is no credible update yet on the next installment which could take some time. Rockstar Games is busy working on "Red Dead Redemption 2," a sequel slated to come out in the fall.
Once the action-western game is out, gamers are hoping that game developers start work on GTA 6. "Grand Theft Auto 5" has been around since 2013 and most are keeping their fingers crossed for a long-overdue successor.
MEET IBT NEWS FROM BELOW CHANNELS