Google Glass Sees Its End In The Market, Google Heads Back To The Drawing Board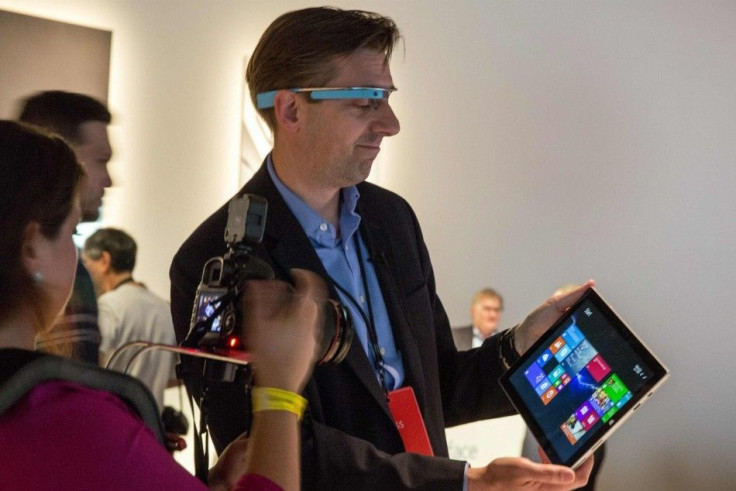 The giant company's decision to stop the sales does not mean that it will completely abandon the project. For now, Google will continue to invest in its "Glass at Work" and still plans to re-launch the wearable device once its ready. Google said that it will be closing its Explorer Program and confirmed that Jan. 19 will be the last day that the Glass Explorer Edition will be available for purchase.
The Google Glass team, led by Ivy Ross, will be moved out of the Google X division and will report to Tony Fadell, founder and chief executive of smart thermostat maker Nest Labs, which was acquired by Google a year ago. Apparently, Google X division where Google projects are developed will become its own entity within the giant company in the future.
One major problem that could have been encountered by the tech titan is the sales figures coming from the Glass. Poor sales has been attributed to the wearable's high selling price and limited functionality due to the lack of apps created for the device.
In addition, another reason why Google has failed to entice consumers is the awkward feel that it gives to its users and even to the people around the person wearing the Glass. The company was even reported to get the services of various fashion designers to give the device a less nerdy image, however, such action were ineffective.
Business Insider said that even Apple's marketing chief Phil Schiller believed that the release of the Google Glass will not be successful. Based on the email exchanges from 2012 between Schiller and Abdel Ibrahim, a tech blogger from The Tech Block, the Apple chief even mentioned that he can't believe that Google thinks that any consumer would want to wear such a device.
Know Your Mobile reports that the wearable device is made up of a flexible titanium band, weighs 44 grams and is available in one common size. The Google Glass needs Internet or Wi-Fi connection and works with its own app called MyGlass. The device is equipped with Wi-Fi on board. However, if connection gets lost, the device would have to be connected to the user's smartphone.
The report also said that the user can instruct the device where he wants to go with the microphone placed inside it. With the help of the phone's data connection, the Glass will process the message and will connect to the phone's GPS. Afterwards, the Google Glass screen will display the direction of the location as instructed by the user.
Email Address: e.reyes@ibtimes.com.au
MEET IBT NEWS FROM BELOW CHANNELS