'The Good Wife' season 7 episode 16 spoilers: Peter finds himself in a dire situation; Alicia and Jason struggle to keep their new relationship private in 'Hearing'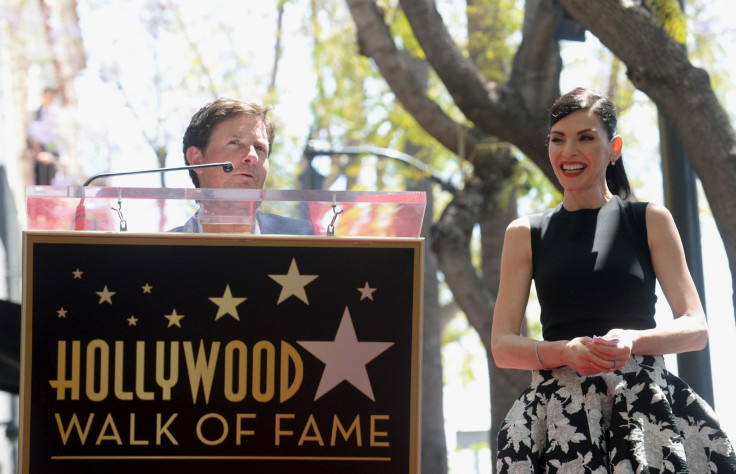 In Season 7 Episode 16 of "The Good Wife," Peter Florrick (Chris Noth) will be in a huge predicament while his friends try to look for ways to keep him standing. More on Alicia Florrick (Julianna Margulies) and Jason Crouse's (Jeffrey Dean Morgan) relationship will also be featured. The two are expected to have more rocky moments together as they avoid the public eye.
Spoiler alert! This article contains "The Good Wife" season 7 episode 16 spoilers. Read on if you would like to know what happens next before the new episode airs.
In the recent episodes of "The Good Wife," Peter seems to be getting deeper in trouble. Ruth (Margo Martindale) has been cautioning them, particularly Alicia about the risks that Peter is moving into, including currently being investigated by the FBI. Alicia was warned to leave Peter before the latter drags her down with him. Peter will need all the help he can get from the people closest to him.
"As the grand jury against Peter Florrick is assembled, with Assistant U.S. Attorney Connor Fox (Matthew Morrison) leading the proceedings, Alicia, Eli and Peter's lawyer, Mike Tascioni (Will Patton), attempt to discover what charges are being leveled against him. Also, Alicia and Jason attempt to spend a quiet weekend together but are interrupted by her meddling family," stated the official episode synopsis.
Carter Matt writes that in the next episode, titled "Hearing," there may be more progress in Alicia and Jason's relationship. In the past episode, the two had sex for the first time at her office. Jason also shared his worries about their status, since Alicia is still married to Peter. The public believes that she is still in a solid relationship with her husband, which can hinder things between her and Jason. Alicia, however, may finally decide to leave Peter and go with Jason, especially after she lost her chance to be with former flame Will (Josh Charles).
Elsbeth (Carrie Preston) will return in the next episode with her ex-husband to aid Peter in the FBI case. More about the government cases involving the ISIS recruiter, who also happens to be an American citizen, may be revealed soon. Alicia initially voted to have him killed but subsequently withdrew.
"The Good Wife" Season 7 Episode 16 will air on Mar. 6 on CBS in the US and on Channel Ten in Australia.
Check out this video prepared by CBS on the remaining episodes of "The Good Wife."
Source: YouTube/CBS Los Angeles
MEET IBT NEWS FROM BELOW CHANNELS