'Good Day Orlando' co-host refuses to discuss Kylie Jenner's bunny adoption, walks off set in rage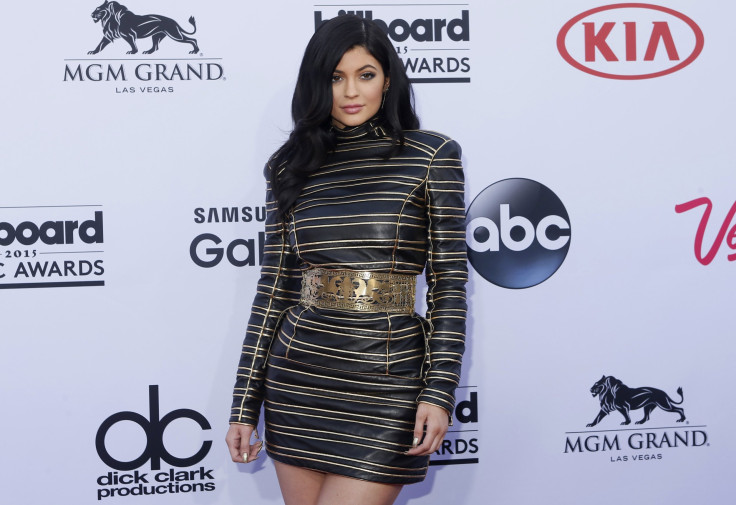 John Brown, the co-host of Fox 35's "Good Day Orlando," walked out off the set on Aug. 07, apparently because he was in no mood to discuss the Kardashian-Jenner family. The co-host was reportedly tired of another Kardashian topic that according to him was a "non-story."
On Friday, Aug.7, Brown stormed off the set when he was asked to talk about Kylie Jenner and her adoption of a bunny named Bruce, Hollywood Life reported. He said he "refuses" to discuss the family because he wanted to have a "good Friday." After he walked out, he continued to rant off camera. He said he does not care anymore and he is sick of the family.
Brown did not mince his words. He said that no one wants to hear about Kardashians, and he has had enough of discussing the reality show family. Moreover, he kept repeating that he wants a good Friday and this is enough reason to stay away from the topic.
His co-host, Amy Kaufeldt, tried to do some damage control, saying it is not true that nobody cares about the Kardashians as many are still tune into their show. Even though Kaufeldt did not find Brown's rant amusing, the segment's guest Jenny Castillo, however, laughed the whole thing off, jokingly saying she agrees with Brown.
Brown may not find the Kardashians interesting, but Kylie Jenner's 18th birthday celebration just showed she is still someone whose success the teenagers would like to emulate. On Monday, Aug. 10, she threw one of the most star-studded birthday parties to date, where she wore blinged-out dresses and also got a Ferrari from Tyga.
Her equally famous sisters, Kim, Kourtney, Khloe and Kendall, were all in attendance. Mirror UK reported that after her party, she left California on a private plane. It is being speculated that she could have jetted off to Canada, where she would be celebrating her birthday at the Beachclub Montreal this weekend.
Brown later went to his Facebook page to apologise, saying he lost his head and most of his words were done in jest. He, however, admitted that ranting made him feel a bit better.
Contact the writer at feedback@ibtimes.com.au, or let us know what you think below
MEET IBT NEWS FROM BELOW CHANNELS