'General Hospital' April 16 spoilers: Nelle's actions could end badly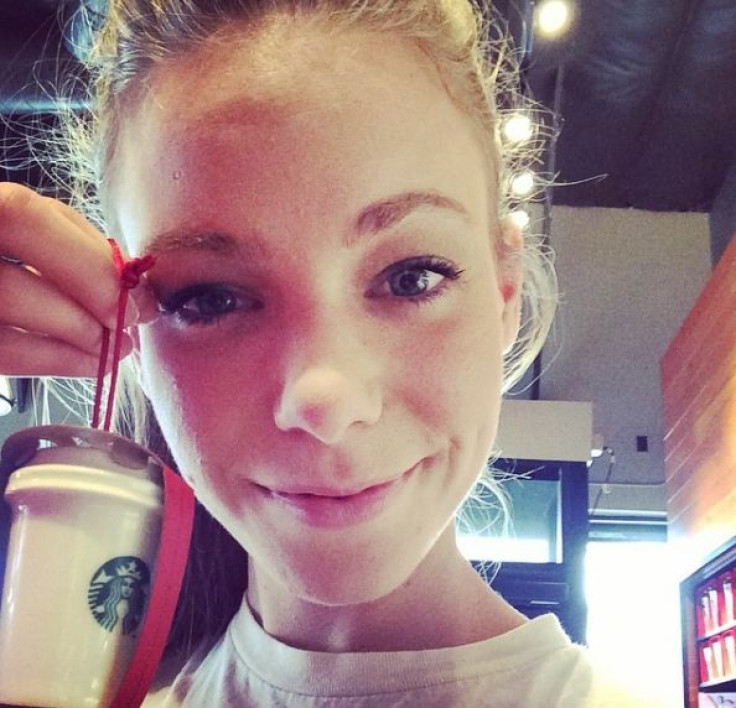 After months of Ava warning Nelle of the potential negative consequences of targeting Carly, the effects will come into focus in the next episode of "General Hospital." Meanwhile, Jason and Sam may rush into help someone in trouble. The following article contains spoilers.
According to a report by TV Source Magazine, Nelle's "machinations against Carly" will lead to some interesting new developments. Carly is supposed to meet Mike, but since that doesn't happen he will go away with Avery.
With Nelle's storyline coming into focus it looks like the fans will get to see how Ava reacts to the whole situation related Carly. Nelle may have to face the heat if the truth of her involvement comes to light.
Meanwhile, Anna, Jason and Emma will head to Switzerland. Anna and Emma will be reunited with Robert Scorpio.
Jason on the other hand will go on a mission after he meets Sam. The duo will discover that Spinelli is in jail. They will immediately rush in to offer their help and assistance, but will Sam hesitate?
The official synopsis teases more of the plot. All the main characters face their own set of challenges and problems.
"Carly is confronted. Nelle messes with Ava's head. Jason moves with caution. Griffin questions Finn. Kiki expresses her doubts," according to the official synopsis of the next episode.
As far as the other characters are concerned, Dante will continue to be supportive, Lulu will get a story idea, Spinelli will get into some trouble, Alexis has a "surprise," and Kim will make "her intensions clear."
Maxie will ambush Nina, Elizabeth will offer "words of encouragement," Kiki will run into Molly, and Jordan will get a lead. Chase will catch Sonny "off-guard," Kim will ask Julian to support his family, Griffin will be unsuccessful, Liz will sympathise with Franco, and Joss will be "overwhelmed."
MEET IBT NEWS FROM BELOW CHANNELS