'Game of Thrones' season 8: What to expect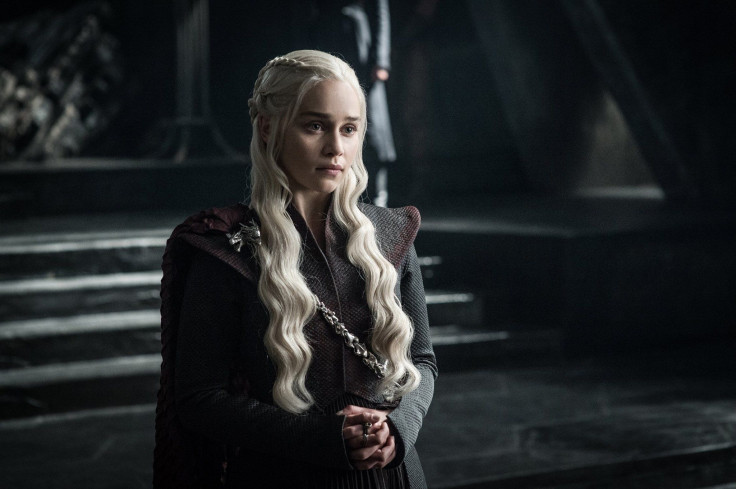 The long wait for "Game of Thrones" season 8 has begun. Some reports suggest it will start airing in 2019. Here's a look at what to expect in terms of plot.
The first big conflict will be between Jon Snow (Kit Harington) and Daenerys (Emilia Clarke). The revelation that the King in the North is actually the rightful heir to the Iron Throne will come in between the two lovers, the producers teased in a new video (see below).
The alliance between Jon and Daenerys may be too important at the moment to let the Iron Throne come in between them. But the revelation from Bran (Isaac Hempstead Wright) will at least cause a rift between the two.
The first reaction for the two characters would be the awkwardness after realising they are related. Daenerys is Jon's aunt, but they have slept together. While incest was a common practice among the Targaryens, it is still something alien to the King in the North and the Mother of Dragons. The two characters will have to find a way to deal this new revelation as they have a more important problem to deal with.
While Dany and Jon fight in the North, Cersei (Lena Headey) will be busy taking back the lands conquered by the Mother of Dragons. She has used the Iron Bank's gold to enlist the support of the Golden Company to fight for her. Euron (Pilou Asbæk) has been tasked with bringing the soldiers from Essos to Westeros.
When the 20,000 soldiers of the Golden Company land in Westeros, they will bring with them their horses and elephants. In the North, the zombie Viserion will fight his brothers.
Credit: GameofThrones/ YouTube
MEET IBT NEWS FROM BELOW CHANNELS