'Game of Thrones' season 8 spoilers: Jon Snow heading to familiar city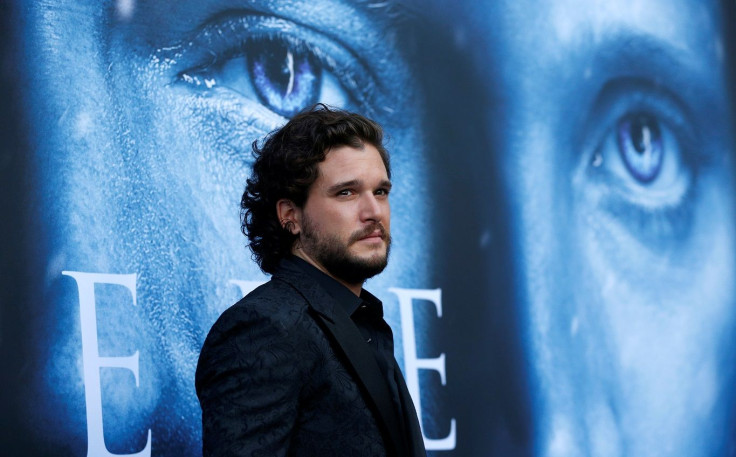 There's a reason why the producers have asked stars of "Game of Thrones" season 8 to avoid posting pictures on social media or reveal details such as where they were filming. Such information is usually enough to guess the plot, and this is exactly what happened when one cast member was spotted at an unexpected filming location. The following article contains spoilers.
The production crew has been busy getting the sets ready at Dubrovnik, Croatia in the past few days. Scenes related to King's Landing were previously filmed here. According to a report by Winter is Coming, Kit Harington (Jon Snow) was spotted in the city.
Harington has already filmed scenes in Northern Ireland and Iceland, locations that have been used previously to depict Winterfell and areas beyond the Wall, respectively. His presence there is understandable. But what is the actor doing in Dubrovnik?
There are two possibilities that involve Jon Snow heading back to King's Landing. One is that the war against the Night King will go badly for his people, so he will desperately need an alliance with Cersei (Lena Headey). The other possibility is that the Lannisters will defeat the Starks and take the King in the North captive.
Given the recent leaks, it seems more likely that Jon Snow will find himself in the dungeons of King's Landing in the next season. Such a bleak scenario seems plausible because Emilia Clarke (Daenerys Targaryen) did not accompany Harington in Dubrovnik this year.
If Cersei were to capture Jon Snow, it may look good for her on the surface, but things don't look good for the realm in the fight against the Army of the Dead. "Game of Thrones" season 8 is the final chapter of the long-running show, with the fate of Westeros determined by its finale.
MEET IBT NEWS FROM BELOW CHANNELS