'Game of Thrones' season 8: Kit Harington cried after reading script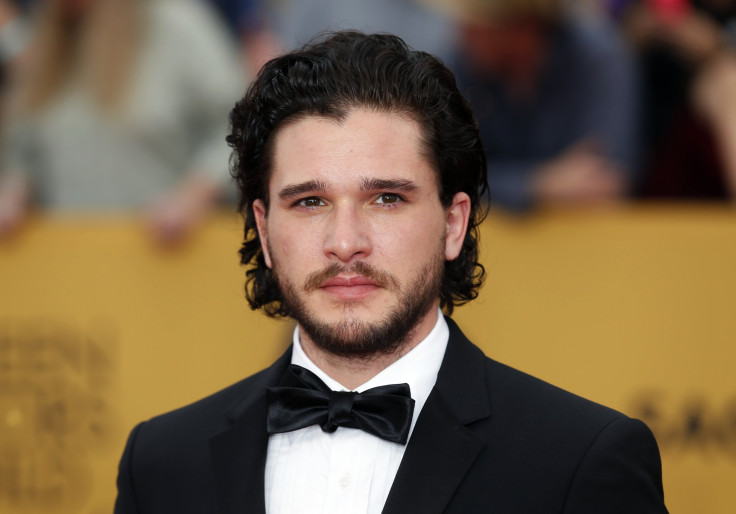 The script read-through for "Game of Thrones" season 8 happened last week, Kit Harington (Jon Snow) revealed in a recent interview. The producers have added new rules to make sure no spoilers get leaked this time around.
Normal production updates like a script read-through are announced by the producers or the cast members. Pictures are also posted on social media. However, it has been a week since the cast read the scripts, but it is only now that Harington spoke about it in an interview with "The One Show."
Harington said that he cried after reading the script, Us Magazine reports. The actor explained that although the TV series is very popular across the globe, no one cares about it more than the cast members themselves. Harington himself has been a part of the show since the beginning, and he said that working for the series has been the longest stint of work for him in any project, including his studies in drama school.
What did Harington read in the script that made him cry? The actor didn't tease any details. Fans of "A Song of Ice and Fire" series by George RR Martin, on which the TV series is based on, will know that the author has repeatedly said he's aiming for a bittersweet ending akin to "Lord of the Rings" by JRR Tolkien. But how exactly Martin plans to do it, and whether the TV series will be following the same storyline, remains to be seen.
As far as security for "Game of Thrones" season 8 is concerned, it is particularly tight. Producers have instructed cast members not to divulge information while filming; they have also been told not to take pictures when they are in Belfast or other cities where filming will take place. In the past, leaked pictures and the presence of certain actors in the city were used to connect the dots about what the scene being filmed was about. That may not be possible this year.
MEET IBT NEWS FROM BELOW CHANNELS