'Game of Thrones' season 8: King's Landing set nears completion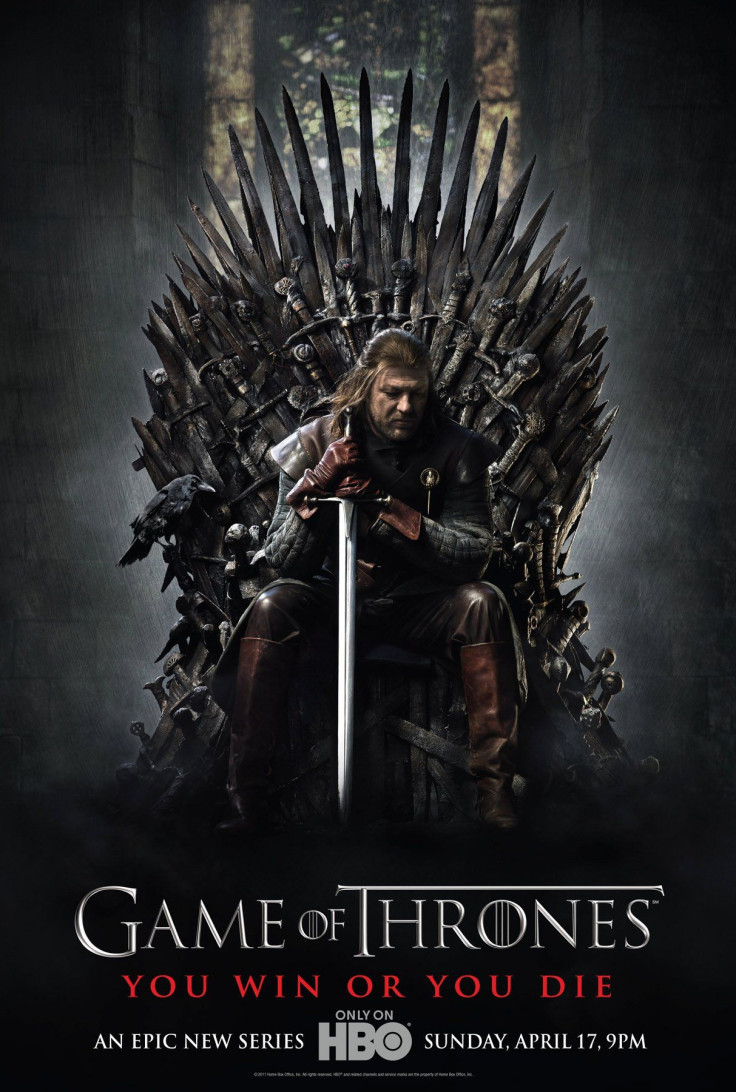 The massive production set of King's Landing for "Game of Thrones" season 8 is reportedly nearing completion. Previously, the city was created with computer graphics, but this time, the producers actually built a physical set, suggesting extensive filming that will be required here.
It has been almost half a year since the production crew started working on the King's Landing set in Belfast, Northern Ireland. According to a report by Belfast Telegraph, the set is nearly complete.
HBO has reportedly spent £1 million (about AU$1.78 million) to build the set, which includes a custom-built castle. The castle comes with turrets and ramparts, which make it look realistic. The report includes pictures showing how close the crew is from completing the project.
The report notes that the massive success of the show allows HBO to build such extravagant sets, especially since this is the last season. The cast members have already said that they intend to go out with a bang.
Although there are only six episodes left on the show, the staff is taking time with filming. The production schedule makes it seem like they are shooting a full season of ten episodes. Each of the six episodes is expected to be about an hour long.
Once filming completes, HBO reportedly plans to keep the Kings' Landing set at Belfast instead of razing it to the ground to make room for other shows. They will keep the set as a permanent structure, making money off it by allowing tourists to visit it and allowing other studios to rent the place for movie projects.
Some of the other places where "Game of Thrones" season 8 has been filmed are Croatia and Malta. The show is set to return sometime in 2019.
MEET IBT NEWS FROM BELOW CHANNELS