'Game of Thrones' season 8: Ending will connect all the dots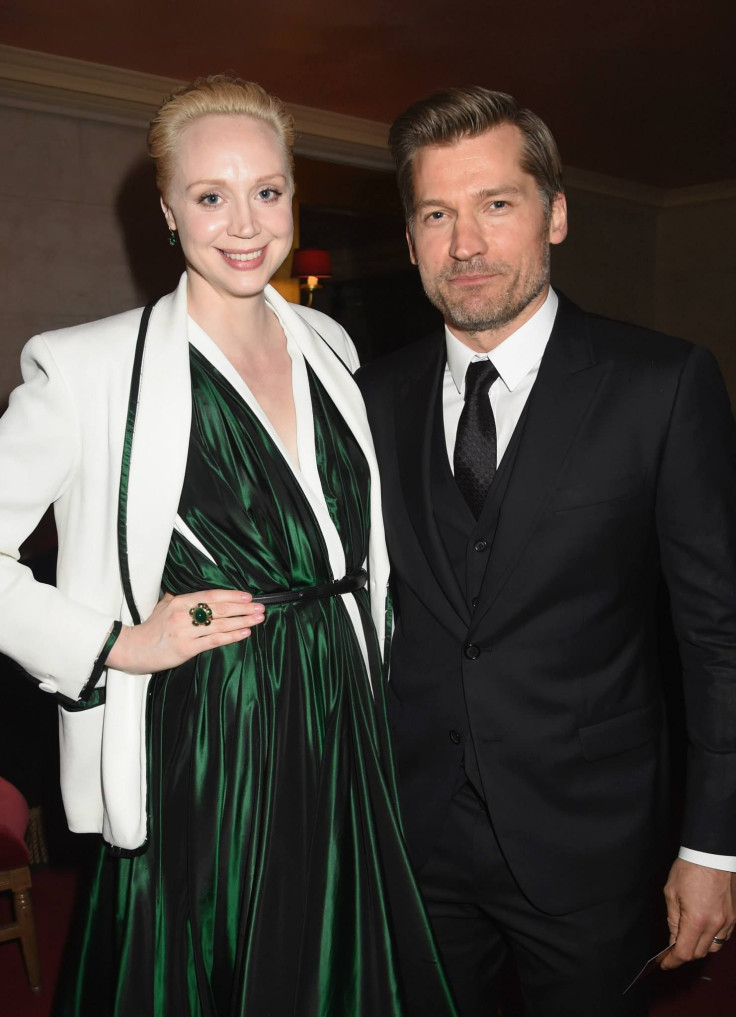 Cast member Nikolaj Coster-Waldau (Jamie Lannister) spoke about the ending of "Game of Thrones" season 8. The actor teased that the ending will connect all the dots from the first season, making the TV series a complete story from the beginning to the end.
An interview of Waldau posted on YouTube shows the actor talking about the ending. The actor teased that the show ends in a "right way," and "on its own terms."
"When I read the scripts for the last season I was like 'wow..they've really pulled it off,'" Waldau said. The actor explained that the last season brings everything together. "It's one story...you know...from season 1 to 8...it makes sense," he said.
Talking about the measures the producers have taken to protect the story from leaking out, Waldau said that the actors get their script in a digital format. When they complete the specific scene, the digital script is gone. This, the actor said, was "crazy level" of security measures.
Waldau compared the digital scripts being gone to the self-destruct messages on the "Mission: Impossible" movies.
Talking about what it is like to finish the last season of the TV series, Waldau said that he's going to miss the people involved in the filming. He will also miss the city of Belfast, which has been the headquarters for the TV series.
The cast and crew have been filming in Belfast for nearly a decade, and Waldau said that it's amazing how the city has changed in these years.
The main plot of the next season will focus on the war against the Night's King as well as the war between Daenerys Tarhgaryen (Emilia Clarke) and Cersei Lannister (Lena Headey).
Filming of "Game of Thrones" season 8 is still ongoing, but many of the cast members have filmed their respective last scenes. The show will air sometime next year.
MEET IBT NEWS FROM BELOW CHANNELS