'Game of Thrones' Season 6 spoilers: Ned Stark's myth about honour 'punctured'; High Priestess has empathy for Daenerys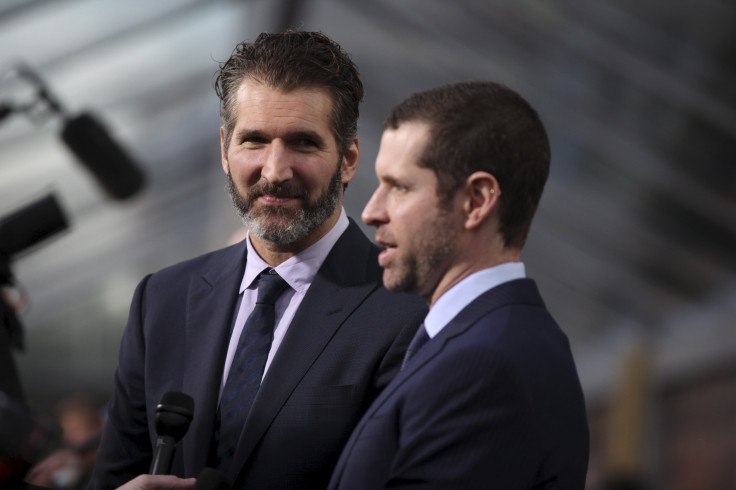 The executive producers of "Game of Thrones" talked about the Tower of Joy scene in Season 6 and the other major events on the show in a newly released video. The scene showed that the events in the past did not quite take place as they were told to the younger generation.
[Spoiler alert]
The video begins with a flashback scene that was shown through one of Bran's (Isaac Hempstead Wright) visions. In the scene a young Ned Stark (Robert Aramayo) was beaten by Arthur Dayne (Luke Roberts), even though the stories in Westeros tell a different version of these events.
Executive Producer D.B. Weiss said in the video that one of the best things about the flashback scene was to be able explore the discrepancies between the received history and actual history. Executive Producer David Benioff explained that honour was a "wished for state" among certain members of society who want to be the best possible versions of themselves.
Ned Stark (Sean Bean) embodied that sense of honour among men, Benioff said. However, the scene in "Game of Thrones" Season 6 shows Ned was not quite honourable in the fight. Weiss said that even though honour was more important to Ned than his own life, he was willing to let go of it for what he felt was something far more important. He said that the event "punctured" the mythology of the character being honourable, which is well known throughout the realm.
The scene was expected to reveal the true parentage of Jon Snow (Kit Harington), but the scene stopped short of showing what happened inside the Tower of Joy after Ned Stark went in. It is not clear if the rest of the scene will be shown in "Game of Thrones" Season 6 or if the producers have chosen to show that part next year.
Credit: Twitter/ Game of Thrones
MEET IBT NEWS FROM BELOW CHANNELS