'Game of Thrones': Creating realistic locations and dragons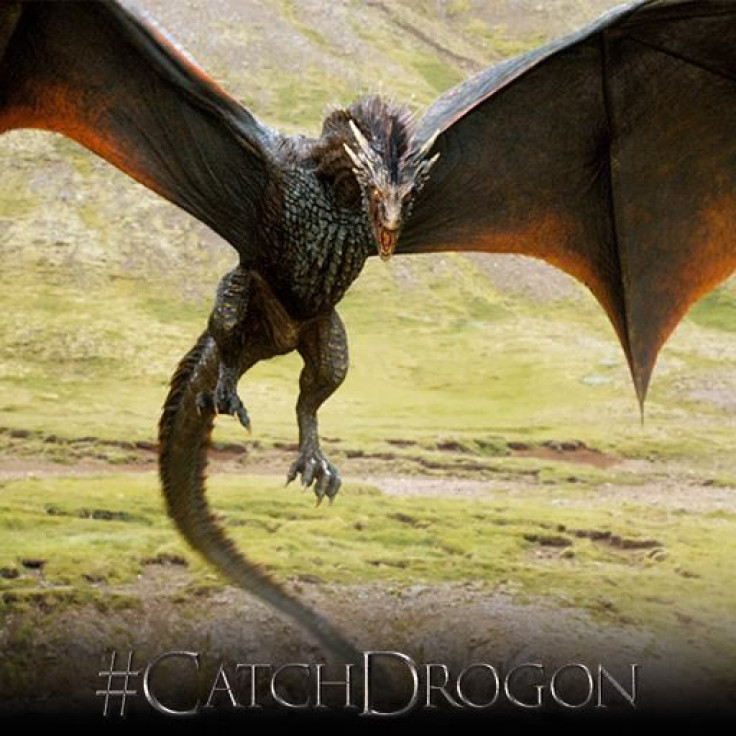 Most of the stunning visual effects in "Game of Thrones" TV series is done by Pixomondo. Executive producer of the company David Garber has shared insights on how his team goes about developing complex scenes involving green screens while working with actors and directors.
While creating visual effects for the show is a normal process every year, it was particularly challenging for season 7, Garber said in an interview with BackStage. The dragons were bigger, and the team had to add more detail like colour and texture as the cameras pushed in for close-ups.
Visual effects are done against a green screen. There are dots on the screen that are used as markers for actors to interact with. Garber said that the visual effects supervisors have been working with the actors for such a long time that they have developed a language to make them understand what is happening behind the scenes and how things will appear during post-production. This, according to them, help the actors deliver terrific performances.
Normally, all scenes with visual effects are broken down and shot before producers meet with the directors and the SFX team. If the scenes are too complex, the production manager works with the directors to work out what needs to be shot first. For "Game of Thrones," however, all visual effects are developed at the end as the directors prefer to focus on acting and battles first, according to Garber.
Filming of "Game of Thrones" season 8 is currently ongoing in Northern Ireland. This will be the last chapter in the long-running and highly popular TV series. There will only be six episodes on the show this time around. HBO has already announced a few spin-off TV series, which are in the early stages of development.
MEET IBT NEWS FROM BELOW CHANNELS