'Game of Thrones' author wants 'Last Kingdom' season 3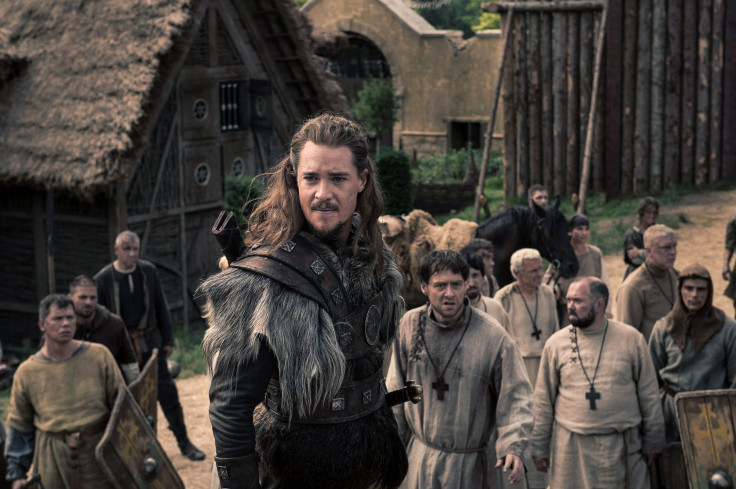 "Game of Thrones" author George RR Martin has once again come out in support of "The Last Kingdom." The author has watched the first two seasons of the show and hopes there will be a third.
BBC is yet to renew "The Last Kingdom" for a third season. In his post on Twitter, Martin said that the second season of the show was as good as the first. The fate of the show at this point, however, is uncertain.
This is not the first time Martin has voiced support for the BBC series. The author previously wrote a long post on his blog, praising the writing and performances of the cast members involved in the project.
The plot of the BBC series is based on the books written by Bernard Cornwell, known as the "Saxon" series. The story is told from the perspective of a young warrior names Uhtred (Alexander Dreymon), who was born a Saxon but was captured by invading Vikings.
Uhtred grows up as a Viking, but in the end, he is a man of two worlds. This understanding puts him in unique position of being the right man to forge a powerful kingdom that will eventually be known as England.
There is war, action, blood, romance and high drama on the show. Critics have called the TV series "Game of Thrones" without dragons and magic. The BBC TV series has a gritty tone and a comparatively smaller budget. Yet the show has managed to gather a loyal fan base.
"The Last Kingdom" season 2 finale aired on May 4. The episode promised a whole new adventure of Uhtred, after he managed to secure the kingdom's future in a seemingly unwinnable situation. Will BBC renew the show for season 3?
Credit: George RR Martin/ Twitter
MEET IBT NEWS FROM BELOW CHANNELS