Federal Health Minister Sussan Ley Gold Coast flight cost $53,900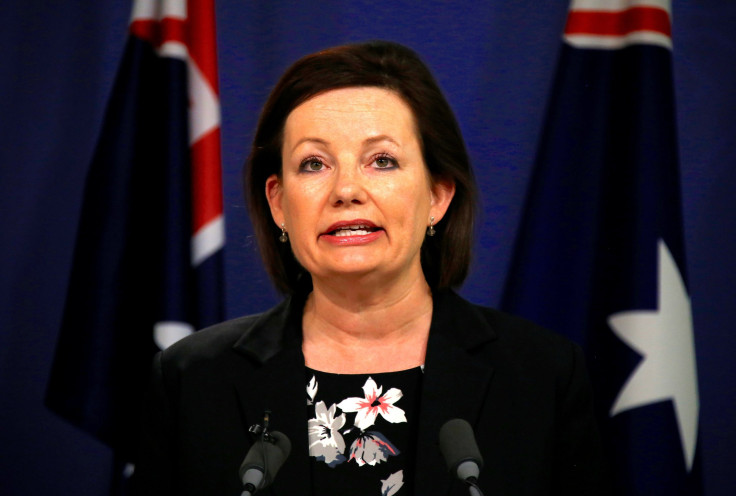 Federal Health Minister Sussan Ley has been questioned as she charged taxpayers for her 18 trips worth $53,900. The travel reports that were released showed that she has more than a dozen Gold Coast trips and two trips around New Year's Eve.
According to the travel report analysis conducted by the ABC News, Ley has travelled to the Gold Coast 20 times. The news agency has analysed three years' worth of her travel, which showed that her most expensive flight cost $12,400. It was a charter flight she has taken in March 2015.
Based on the record, she had a flight at the end of 2013 in Gold Coast that cost $660. In 2015, she charged the taxpayers $3,100 when she purchased an apartment worth almost $800,000.
Ley has asked the Department of Finance to review all of her ministerial travel to the Gold Coast. She even expressed her agreement in partly paying back the cost of her four trips, a flight and two other accommodations.
"While attending an auction was not the reason for my visit to Queensland or the Gold Coast, I completely understand this changed the context of the travel undertaken," Ley said in a statement.
Ley's office has issued a statement stating that she is required to undertake extensive meetings with doctors, patients and other organisations that are not media or public events.
Education Minister Simon Birmingham said that Ley's extensive travel is a clear part of her responsibilities. He said that she did not breach the Ministerial Code of Conduct.
However, Catherine King, Ley's opposition counterpart, has continued to question the health minister's flights. King said that official business over New Year's Eve would be unusual for Ley to have.
King said that Ley did not provide any explanation of how the flights came about. She added that the situation was a test for Prime Minister Malcolm Turnbull as he has no choice but to step Ley down from the frontbench if Ley is not willing to resign. ​
MEET IBT NEWS FROM BELOW CHANNELS