"Fantastic Four": Movie Is A' Mess,' Reshoots Are Being Planned As Reboot Bears Similarity To 'Chronicle'--Report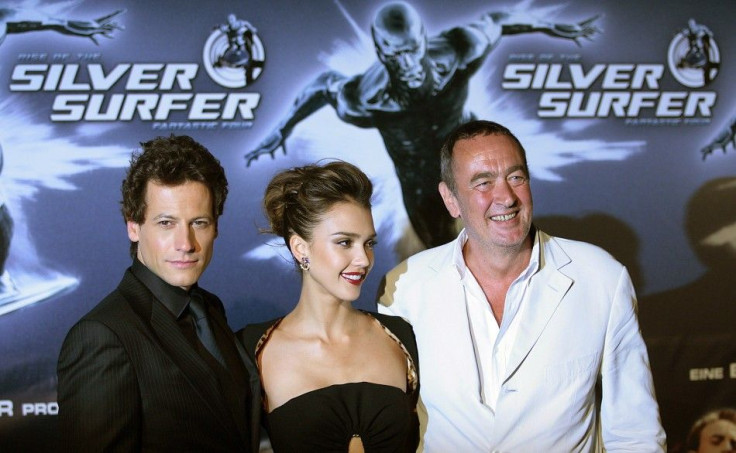 "Fantastic Four" reboot is one of the most anticipated films of 2015. The shooting of the film wrapped up six months ago. However, according to some reports, reshoots of some scenes are being planned. The sets are being re-built in Louisiana, where the film was shot last year.
According to Bleeding Cool, a Fox's senior executive has described "Fantastic Four" as "a mess." Reportedly, the production house is not happy with the film, as it bears similarity to sci-fi film titled "Chronicle." It has also been reported that the studio is not happy with Josh Trank's vision of the film. A source had earlier revealed that new directors and writers were being approached to replace Trank but no one was interested in directing the film
Screen Rant has also cited reports from Tiger Droppings and Daily Beast, which claim that Trank "mistreated" the crew of the film and "caused damage to the film's sets." Fox CEO and Chairman Jim Gianopulos reportedly apologised to the cast for Trank's behaviour. However, these reports have not been officially confirmed.
Meanwhile, Devin Faraci of Badass Digest has claimed in his report that reshoots are a part of film's process and it does not indicate that there are issues with the quality of the film. Reshoots "have been planned for well over a month to add some more action to what has shaken out to be a character-driven film," he said in his report.
"Fantastic Four" is scheduled to be released on Aug. 7, 2015. It stars Miles Teller as Mister Fantastic, Kate Mara as the Invisible Woman, Michael B. Jordan as the Human Torch, Jamie Bell as Thing and Toby Kebbell as Doctor Doom. Trank and Kinberg have conceptualised the film's story. The film will follow the storyline of four people who have been transported to an alternate universe. Unlike the previous "Fantastic Four" films, the character will not get their powers from the outer space but from the alternate universe. The alternate space will be called Dine "Dimension N" in the film.
To report problems or leave feedback on this article, email: s.singh@IBTimes.com.au.
MEET IBT NEWS FROM BELOW CHANNELS