The Essential Phone vs Apple iPhone 7: Specs comparison shows a worthy competitor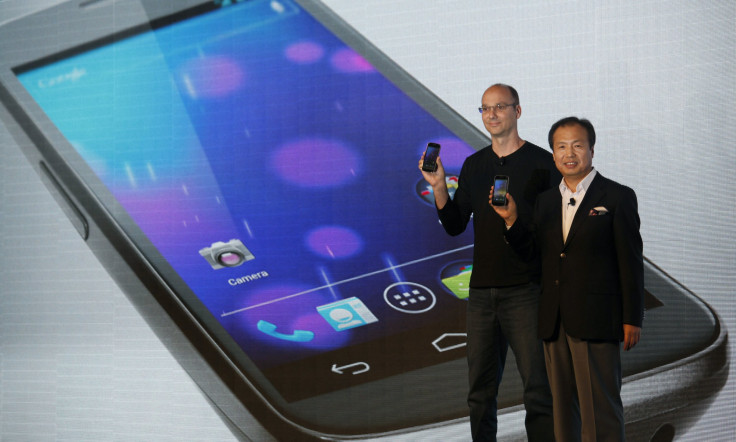 The Essential Phone by Android co-founder Andy Rubin has joined the bandwagon of high-end smartphones, and it is competing for the same Android customer base that others also compete for. The smartphone has been compared to the Apple iPhone 7, which is one of the best devices in the market today.
The Essential Phone measures 10 percent thicker, six percent wider and three percent taller than the Apple phone but is 34 percent heavier. While the Essential weighs 185 grams, the iPhone 7 weighs only 138 grams. With a titanium frame and ceramic back, the Essential is reportedly sturdier than all aluminium rivals including the Apple phone. The former cannot withstand exposure to water, whereas the latter is IP67 certified, making it water-resistant. Rubin's Android phone has almost zero bezels and has a 5.71-inch display.
The Apple flagship has a 4.7-inch display and will join the bezel-less display club later this year. The iPhone 7 has a display resolution of 1,334 x 750 pixels, an A10 quad-core 2.3GHz processor, 2GB RAM, 1,960 mAh battery, 12MP rear and 7MP front cameras, 32/128/256GB internal storage options and a fingerprint scanner. It runs on iOS 10 and costs around US$649 (AU$870 approx). It has no headphone jack, which created quite a storm, as Apple considered dropping the 3.5mm headphone jack a big step forward.
The Essential Phone by Andy Rubin has a display resolution of 2,560 x 1,312 pixels. The QHD+ screen packs in much tighter pixels, though many believe that the iPhone 7 screen quality is much better. The phone uses a Snapdragon 835 octa-core processor and a 4GB RAM. It has a much bigger, 3,040 mAh battery. Fast charging is also enabled in the smartphone. The Essential packs a 13MP rear and 8MP front battery. It comes with 128GB internal storage. The microSD option is unavailable in both the phones.
The headphone jack is also missing as in the Apple phone. Fingerprint scanner is present. The phone will supposedly launch with the Android Nougat operating system and is costlier than the Apple iPhone 7. It costs US$699 (AU$930 approx). As is evident from the specs, the Essential is almost as powerful as the iPhone 7. However, whether it is better will depend on actual performance, writes New Atlas. Apart from Apple, the Essential will also be competing with some very powerful handsets, such as the Google Pixels, Samsung Galaxy S8 and OnePlus.
MEET IBT NEWS FROM BELOW CHANNELS