'Empire' season 2 news: Why Naomi Campbell's character had to say goodbye all of a sudden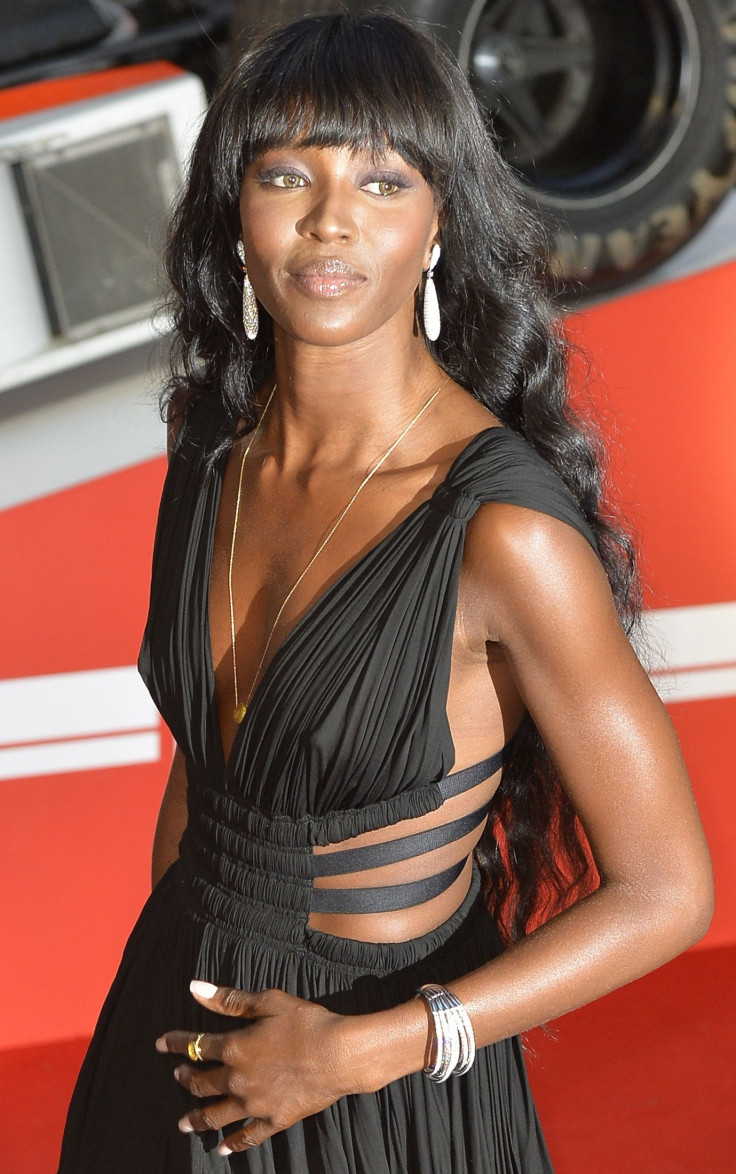 In Season 2 Episode 12 of "Empire," fans were shocked when Camilla Marks Whiteman, played by Naomi Campbell, was suddenly killed off.
The episode, titled "A Rose By Any Other Name," focused on Hakeem Lyon (Bryshere Y. Gray) who would stop at nothing to take over the empire completely. Camilla initially planned to poison her wife Mimi (Marisa Tomei) to gain control of the empire. Things did not turn out the way she intended. Luscious (Terrence Howard) held her at gunpoint and forced her to drink the poison. The episode ended with Camilla apparently dying from the arsenic.
Yahoo writes that rumors started to circulate that there were deeper reasons why Campbell's character suddenly exited "Empire," just when she was supposed to have a bigger role to play.
Campbell reportedly quit the show due to a $10 million court battle between her alleged boyfriend Sean Penn, and Lee Daniels, creator of "Empire," according to Radar Online. In September 2015, Penn filed a case against Daniel for defamation after the producer allegedly accused him of abusing women.
One insider claimed that Penn wanted Campbell to stop appearing on "Empire." Her alleged relationship with the actor was deemed a conflict of interest.
"Sean wanted Naomi off the show. So Empire complied—and had Camilla kill herself. Otherwise Naomi would have been on the show forever!" revealed the source.
On the other hand, Penn's representative denied the claims, and insisted that he was only friends with Campbell. News of her leaving "Empire" because of their relationship was reportedly fabricated and completely false.
Overall, the question still lingers whether Camilla is truly dead. Campbell tweeted before the episode air that it takes more than poison to kill her. It may simply mean that she will surface again soon.
In the meantime, Hakeem remains the CEO of the company and intends to stay in his position. With Camilla gone, Hakeem now has the chance to redeem himself and prove to his family that he can fix everything and earn the respect of everyone in running the business. Luscious will, however, keep fighting to get back at the top of everything.
"Empire" airs on Wednesday on FOX.
MEET IBT NEWS FROM BELOW CHANNELS