Education Department investigates poor treatment of children with special needs at Bendigo Special Development School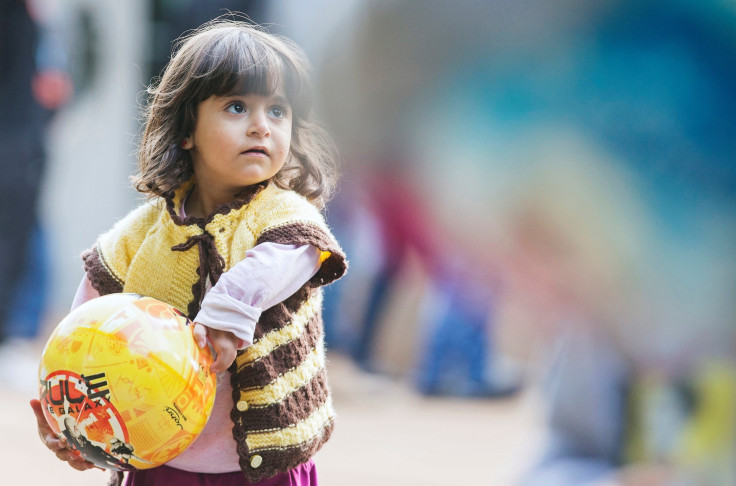 The Victorian education department has launched an investigation into claims that children with disabilities were being locked by a school in cages described as "cattle pens". The incidents were eported by parents of the students, as well as staff members of Bendigo Special Developmental School.
Complaints of students being treated like animals started coming in from Oct. 2014. It has been alleged that the disabled children were put into small cages made with pool fencing, about 1.5 metres tall and 1.8 metres wide.
"I've seen photographs of some of the structures used to lock children in," News Corp quoted disability advocate Julie Phillips as saying. "I call the cage-like structures small cattle pens and there was also one wooden one that was a horrific structure with no windows. I believe they have been taken down now -- I don't know when."
She also mentioned reports of staff members from the school undergoing martial arts training for tackling the students.
"I've had reports from parents who have visited the school and seen the disturbing treatment of kids," she said. "I've had reports about kids being tied to chairs and other general inhumane treatments."
Phillips had written to the education department's regional director after receiving reports of the abuse. But the allegations were denied right away by the director.
According to the reports gathered by Phillips, most of these children were kept secluded in the cage-like structures for long periods of time. She noted that some of the most vulnerable and marginalised children with disabilities are sent to such schools and need to be protected. Keeping them cooped up can have very damaging psychological effects on the children.
The staff who had reported the incidents to Phillips have since reportedly lost their jobs.
The school has denied the allegations.
Contact the writer at feedback@ibtimes.com.au, or let us know what you think below.
MEET IBT NEWS FROM BELOW CHANNELS