'Dragon Ball Xenoverse 2' trailer shows off story, customisation and more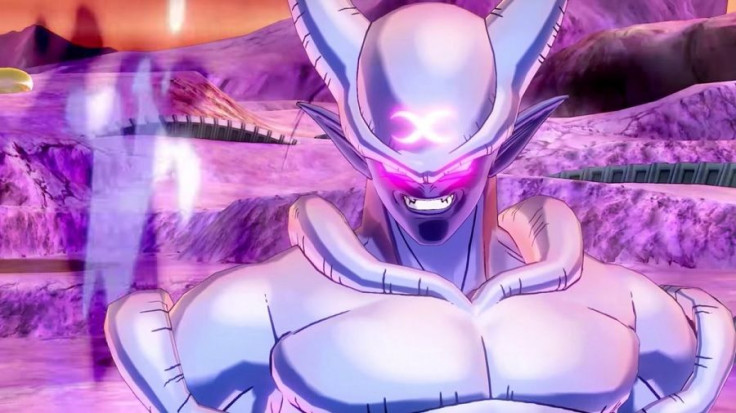 Bandai Namco has finally released the Tokyo Game Show 2016 trailer for "Dragon Ball Xenoverse 2" with accompanying English subtitles, so players can understand what's going on.
The trailer, seen below, starts off with anime-version Trunks inviting everyone to considering becoming part of the Time Patrol. As the name suggests, a Time Patroller's duty is to prevent any drastic changes in history. At it is also their duty to protect memories and return history back to its proper sequence.
Trunks goes on to showcase the school that trains these Time Patrollers, giving a tour of the shop and a mini map of the school. In a nutshell, the Time Patroller will be helping save the heroes this time, via the missions that they are assigned to.
The developer has previously revealed teaming up with different allies. The promo video emphasises once more the importance of teamwork and how different ally powers can help take down the enemy. Interestingly, there's mention of allies possibly turning against each other, probably thanks to the new power that the antagonist is testing.
The trailer also shows some extensive customisations, including the possibility of a female Saiyan character. Of course, that will allow the player to also transform that character into a Super Saiyan.
"Dragon Ball Xenoverse 2" will entail traveling to different dimensions to protect the history of Dragon Ball. There's also training involved, wherein players can battle against other fighters all over the globe or cooperate in several quests.
The graphics have definitely evolved in the new "Dragon Ball Xenoverse 2." Fans can already sample the game via a closed or open beta. The closed beta is happening on Oct. 8 and according to Saiyan Island, it is possible to get in by preordering the game digitally on the PlayStation Store.
For those who can wait a little longer, there's also the open beta happening on Oct. 14 to 16 JST, and this will be open for everyone. The only thing players need to do is to go to the PlayStation Store and download the game.
"Dragon Ball Xenoverse 2" will be out on the PC, PS4 and Xbox One on Oct. 28 on North America.
"Dragon Ball Xenoverse 2" TGS 2016 trailer (Credit: YouTube/Bandai Namco)
MEET IBT NEWS FROM BELOW CHANNELS