Double Standard? Hollywood Stars Flock Australia As 40,000 Locals Remain Stranded Overseas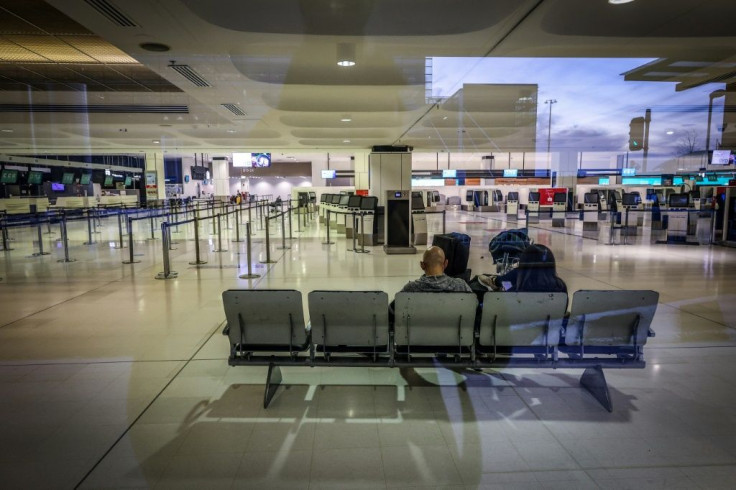 Despite a slew of celebrity sightings around the country, Australians are far from happy about the slew of Hollywood stars touching down on the Land Down Under. Many are calling out the government's double standard -- welcoming A-class tourists but barring citizens from returning home.
More and more stars are flying into Australia in the past months. Recent sightings include Zac Efron, Matt Damon, Chris Pratt, Ed Sheeran, Tom Hanks and Julia Roberts.
BBC reports Awkwafina, Melissa McCarthy, Michelle Ye, Rita Ora, Ron Howard, Taika Waititi and Tilda Swinton, as well as Australian stars Nicole Kidman, Keith Urban and Isla Fisher are also back in the country.
While most are in town for work and filming, some have considered the COVID-19-free country an escape from the chaos and a return to some form of pre-pandemic normalcy, setting up temporary homes in Australia.
Australia has successfully controlled the spread of the SARS-CoV-2. It has only recorded 29,322 cases since last year, with 151 current active cases. It has less than 1,000 deaths. This is a stark difference from the U.S.'s 30.5 million cases and 553,000 deaths, according to the Johns Hopkins Coronavirus Resource Center. In the U.K., 4.3 million cases have been reported, with 127,000 deaths.
Not everyone is happy about the surge in celebrities as some 40,000 Australians remain stranded overseas. Strict border shutdowns; a "travel cap", limiting international arrivals; and outrageously expensive flights have barred locals from coming home.
"No other country has impeded the return of their citizens in this way," a local told BBC.
"Here is what I can conclusively tell you after six months: there is no system," said another.
"There is no way you can really figure out what's going to happen or book a flight that will have a lower chance of you being bumped."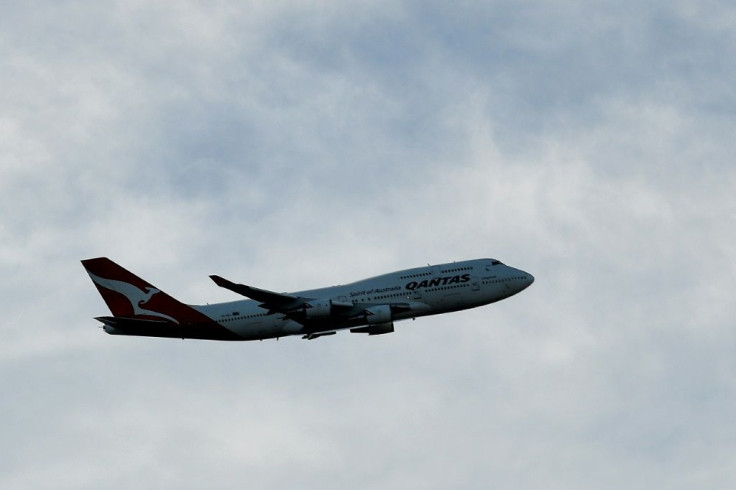 Some stranded Australians have called on the United Nations for help. A complaint filed with the UN in March claims the government has "breached their right to return to the land of their birth or citizenship."
Stranded Aussies, a group of volunteers affected by the restrictions, said the complaint does "demonstrate how badly Australia is treating its own citizens"
"The government is responsible for quarantine and has a duty to allow its citizens to return and enter into it -- it should force the states to admit us and provide for them to increase their quarantine facilities. What it must not do is to breach international law," said spokeswoman Deborah Tellis, News.com.au reported.
The government has previously said restrictions will be temporary. Since the beginning of the pandemic over 500,000 Australians have returned home. It remains to see if the UN complaint will help pressure Prime Minister Scott Morrison and the government to loosen restrictions for locals overseas.
MEET IBT NEWS FROM BELOW CHANNELS