Donald Trump, Kim Jong Un sign 'historic' document establishing new US-DPRK relations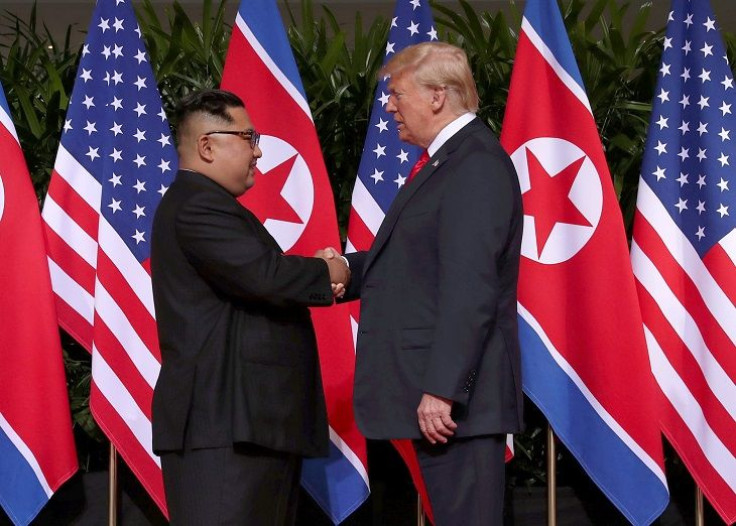 The historic meeting between US President Donald Trump and North Korea Supreme Leader Kim Jong Un has happened, and the two signed a "pretty comprehensive" document that includes the 'complete denuclearisation of the Korean Peninsula." The two leaders met in Singapore on Tuesday.
Following months of trading juvenile insults, Trump and Kim have finally met and appeared to have made up. They expressed optimism for their newfound relationship, with the US president calling their meeting a "tremendous success."
The two have revealed that they have signed a "historic" document that they described as "pretty comprehensive." The details of the agreement were earlier undisclosed to the public. They have since been made available.
"President Trump committed to provide security guarantees to the DPRK, and Chairman Kim Jong Un reaffirmed his firm and unwavering commitment to complete denuclearisation of the Korean Peninsula," the document reads. DPRK stands for the Democratic People's Republic of Korea, the formal name of North Korea.
The document itemises four points that Trump and Kim agreed on:
The United States and the DPRK commit to establish new US-DPRK relations in accordance with the desire of the peoples of the two countries for peace and prosperity.
The United States and the DPRK will join their efforts to build a lasting and stable peace regime on the Korean Peninsula.
Reaffirming the April 27, 2018 Panmunjom Declaration, the DPRK commits to work towards complete denuclearisation of the Korean Peninsula.
The United States and the DPRK commit to recovering POW/MIA remains, including the immediate repatriation of those already identified.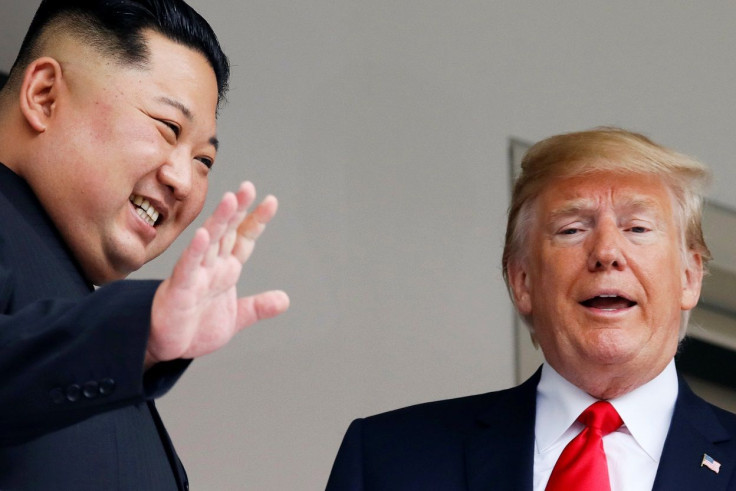 While, on paper, the meeting in the middle of the two unyielding politicians appear to be an advantageous move for the two countries and the world, political analysts doubt that they would actually result in anything substantial.
"It is unclear if further negotiations will lead to the end goal of denuclearisation," Anthony Ruggiero, senior fellow of Washington's Foundation for Defense of Democracies think tank, told Reuters. "This looks like a restatement of where we left negotiations more than 10 years ago and not a major step forward."
Li Nan, a senior researcher at Beijing-based Chinese public policy think tank Pangoal, also thought the meeting had a symbolic significance and not else.
"It is too early to call it a turning point in North Korea-US relations," Li said.
MEET IBT NEWS FROM BELOW CHANNELS