'Destiny Rise of Iron' livestream reveals private PvP matches, new multiplayer mode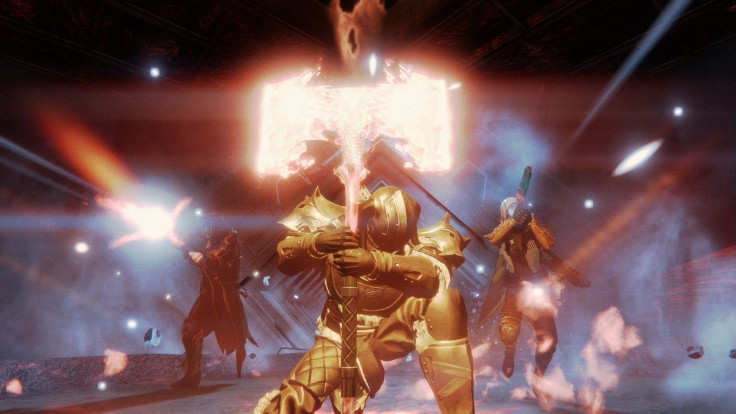 After several fan requests and anticipation, Bungie is finally delivering PVP private matches in "Destiny." This was announced via the livestream at Gamescom in Germany.
The private matches will debut on Sept. 20, the same time that "Destiny Rise of Iron" arrives. According to Kotaku, map, game types and other matches can be customised to the player's liking.
In the "Destiny Rise of Iron" ViDoc, the developer gives a throwaway line that confirms private PvP matches. Considering the ton of new features, items and other new aspects that the latest expansion will deliver, this doesn't seem surprising.
If that's not enough, Bungie is also introducing a new multiplayer mode dubbed Supremacy for Crucible. The new mode will see Crests dropping from every opponent killed, and picking them up will be the only way to score points.
There is also the bonus mechanic of ensuring that one's team will still get a win despite a fellow teammate taking the fall. All the other team members have to do is ensure that they get the fallen Crest from their teammate for themselves instead of letting it fall in enemy hands, GameSpot reported.
Bungie has also rolled out the patch notes for the fix that it will deliver on the PS4 and Xbox One. The update will allow the Account Import process, which will differentiate the experience on the current-gen consoles from the Legacy Consoles.
For the fix, players will be prompted with the Account important once they login. They need to perform the Account Import, or else they will be unable to play the game.
"Performing the Account Import process splits account progression so that progression is no longer shared between console generation within a console family," said Bungie in the update.
"Destiny Rise of Iron" is coming on Sept. 20 on the PS4 and Xbox One.
MEET IBT NEWS FROM BELOW CHANNELS