'Destiny' dev announces release date for Update 2.2.0.2, melee system fix coming later on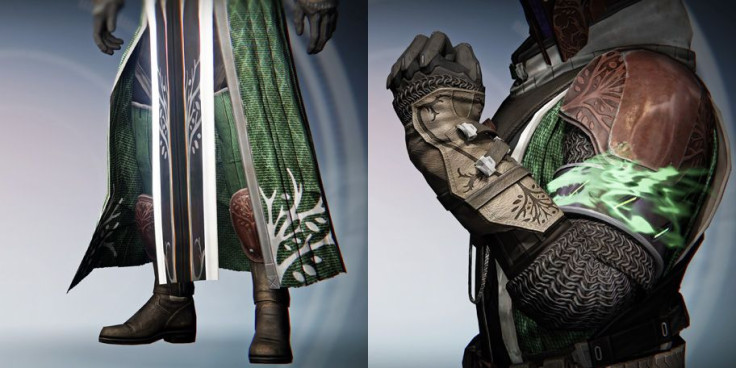 When Bungie deployed the latest April Update, several members of the "Destiny" community rejoiced with the new content and features. However, there were also some bugs that got along the way.
Because of this, the developer has no come up with the Update 2.2.0.2 to address the bugs. Update 2.2.0.2 will be released on May 3, 10:00 a.m. Pacific time. Bungie will be on standby to make sure that the update is stable over the weekend.
Bungie has also recognised some unusual activity involving melee attacks and punches. The developer has verified that sometimes punches do not land damage despite the accuracy of the throw. As such, the developer has brought in Sandbox Engineer Jon Cable to discuss what exactly was happening with the new bug, as discused over the Bungie Weekly Update.
Cable has pinpointed the two problems to different causes. Melee attacks that seem to connect but do not do damage are related to networking problems. This has been dealt with by some tweaks in the networking logic related to player positons during melee attacks, though there may still be some instances, depending on the network connection.
The other issue, melee attacks that whiff, is usually a sandbox problem. The developer has already fixed the bug, which usually shows the target search falling short. This may happen when the melee lunge didn't get the player close enough to reach the target or if the target had been moving away from the player, which results in the melee not connecting.
While the developer has already identified the issue, the fixes to predominantly correct these will not be deployed in the aforementioned Update 2.2.0.2. This will come in the week after the new update, on May 10, 10:00 a.m. Pacific time.
Previously, a game-breaking bug has been sighted for "Destiny" following the release of the April Update. Over at Reddit, players have been talking about a game-breaking bug, as demonstrated in the accompanying video below.
Reddit user had tested the bug, which essentially allowed him to stack as many kills as possible while still in action until they are killed off. This bug can be abused, and it seems that it has already been abused for quite some time, the Reddit poster has stated that it is a bug that needs to be fixed, especially with some players using it to get some leverage in the game.
As such, Community Manager Cozmo has already responded in the thread, stating that he will inform the team of the presence of the bug. Bungie has yet to make any official announcements on how it will plan to deal with the new bug.
MEET IBT NEWS FROM BELOW CHANNELS