Cure for cancer: Australian scientists in a cancer breakthrough, to stop spread of common cancers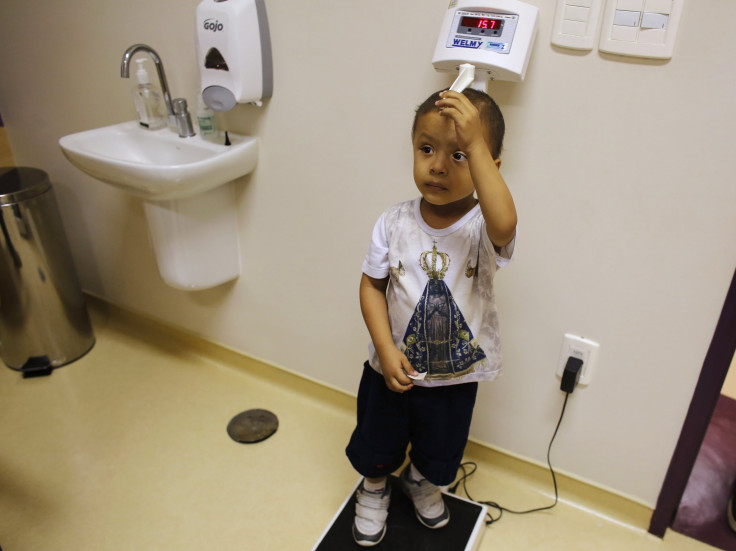 Scientists from Queensland have found a way to slow down the spread and growth of the most common types of cancer such as melanoma, prostate, lung and breast cancer. On Thursday, the researchers at the QIMR Berghofer Medical Research Institute in Brisbane made this breakthrough that can prove to be a cancer cure in future.
The scientists made an antibody activated immune cells that in turn attacked the cancer cells. According to professor Mark Smyth, who led the study, a protein that sits on the surface of immune cells, camouflaged the cancer cells. The protein played the role of stopping immune cells from getting over-activated and then subsequently attacking body's own health cells.
Smyth described the study as "very significant and exciting." It has been published by the Cancer Discovery journal. The study was funded jointly by Cancer Council Queensland, QIMR Berghofer and National Health and Medical Research Council. The researchers are hoping that the findings would result in new cancer treatments focusing on immunotherapy, which is the process of using a person's own immune system to treat serious illnesses, including cancer.
"We've previously found that cancers hijack this process and stop the immune system from recognising cancer cells and becoming activated. This allows the cancer to spread through the body," said Smyth.
Although human trials can begin only after five years, Smyth said that the results have shown positive outcomes and human body can be used to fight cancer. Currently, immunotherapy is being used to treat around 15 types of cancers. The researchers will now shift their focus entirely on developing a human antibody that can delivered to the body intravenously.
"We always look at treating the patient and letting the patient live longer but more importantly on top of that is the quality of life after treatment and that's what the benefit of immunotherapy is. These people walk out of the clinic not losing their hair, not feeling the loss of taste. All the side effects are minimal and people are surviving longer," said professor Rajiv Khanna, Director at the QIMR Berghofer Centre for Immunotherapy and Vaccine Development.
MEET IBT NEWS FROM BELOW CHANNELS