Cory Bernardi should quit Senate, would be an 'honourable thing': Malcolm Turnbull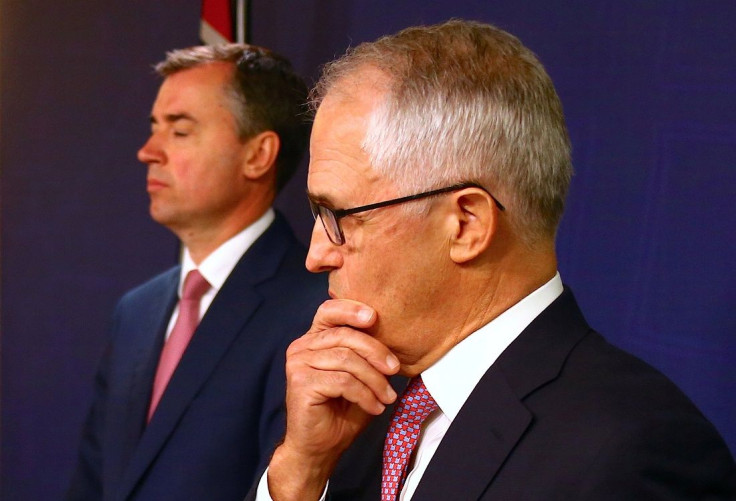 Prime Minister Malcolm Turnbull has called for Senator Cory Bernardi to step down from the Parliament. This comes following Bernardi's announcement of quitting the Liberal Party. However, he will continue to sit on the Senate crossbench as part of the new Australian Conservatives party.
The prime minister said it would be apt that Bernardi step down and make himself a candidate for the Parliament at the next election. "The Liberal Party of South Australia and the people of South Australia only seven months ago elected him to the Senate for a six-year term as a Liberal Senator," Turnbull said. "So the honourable thing for Cory to do is to resign from the Senate and then run again at the next election as an independent or under his new party."
Announcing his resignation on Tuesday, Bernardi spoke about his plans for the Australian Conservatives party. "The body politic is failing the people of Australia and it's clear that we need to find a better way," he said.
"And so today I begin something new, built on enduring values and principles that have served our nation so well for many decades. It is a political movement of Australian conservatives," he added. "We will be united by a desire to create stronger families, foster free enterprise, limit the size and scope and reach of government whilst seeking to rebuild civil society."
As reported by AAP (via 9News), had Bernardi resigned from the Parliament, the Liberals would have needed to fill the vacancy with a substitute senator already endorsed by the SA Parliament. Turnbull emphasised Bernardi's resignation came as a surprise as the senator had never divulged to him the decision to step down.
In the wake of his resignation, Bernardi said he only has "goodwill" towards his colleagues. "I know how difficult this is for all my colleagues and I hate putting them in this position but I'm doing it because I think it's necessary," he said, speaking with The Advertiser. "I know that some of them will be angry with me but I only have goodwill towards them … some of them will be bruised for quite some time. But it is what it is."
To some, the resignation underlines the deep split within the government. "This resignation is a consequence of the failure of leadership by the prime minister," Opposition Senate leader Penny Wong said.
Echoing the sentiment, Premier Jay Weatherill said Bernardi's resignation is also indicative of the leadership of Steven Marshall and Malcolm. "The reason you're seeing this happening in SA is because Steven Marshall stands for nothing, Malcolm Turnbull stands for nothing and so people are defecting from the local Liberals and setting up their own operations," Weatherill said.
MEET IBT NEWS FROM BELOW CHANNELS