Coronavirus Update: Australia Shuts Down Pubs, Cinemas; PM Warns COVID-19 Will Spread Further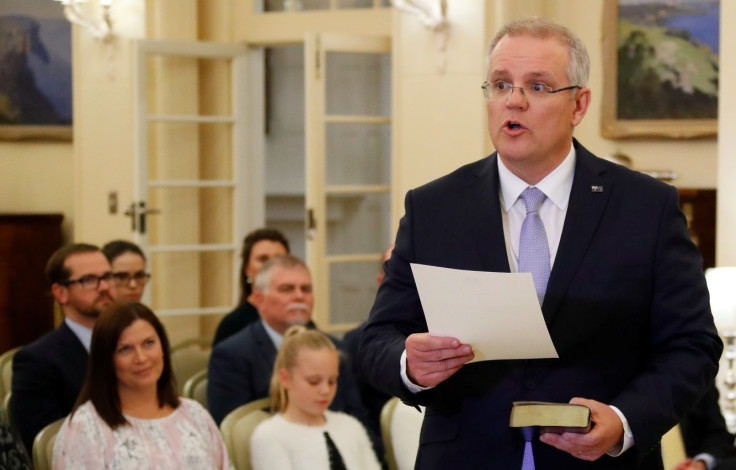 Australia is shutting down pubs, cafes, cinemas and other non-essential services in a bid to curb the rapidly increasing COVID-19 cases in the country.
Prime Minister Scott Morrison announced the restrictions Sunday following a cabinet meeting. Included in the establishments to be closed down are clubs, gyms and places of worship. Restaurants and cafes can continue to operate, but on a takeaway system only.
Essential services like supermarkets, gas stations, and pharmacies will also stay open.
The move is in response to Australians who continue to move around cities, visiting bars and lining up outside establishments despite the alarming spread of the coronavirus. Similar restrictions have already been imposed in other countries, including the Philippines and parts of the United States.
Morrison, however, clarified that a lockdown has not been enforced in the country.
"We are not putting in place lockdowns that put people in and confine them to their homes," the PM explained.
"That is not a measure that has been contemplated at this point."
As of Monday, 7:01 p.m. Sydney time, there are 1,676 confirmed cases of COVID-19 and seven deaths in Australia, Johns Hopkins Coronavirus Resource Center reported. Globally, the number of total COVID-19 confirmed cases is 341,365 with 14,759 deaths.
Morrison warned that the coronavirus crisis could last for six months, "it could be longer."
"There is no short-term solution to this. We have to steel ourselves for the next six months and work together to slow the spread in order to save lives, to protect the elderly and vulnerable Australians."
He added the government will likely impose further restrictions "as the virus spreads – and it will."
MEET IBT NEWS FROM BELOW CHANNELS