Coking coal rockets to new high following devastating Cyclone Debbie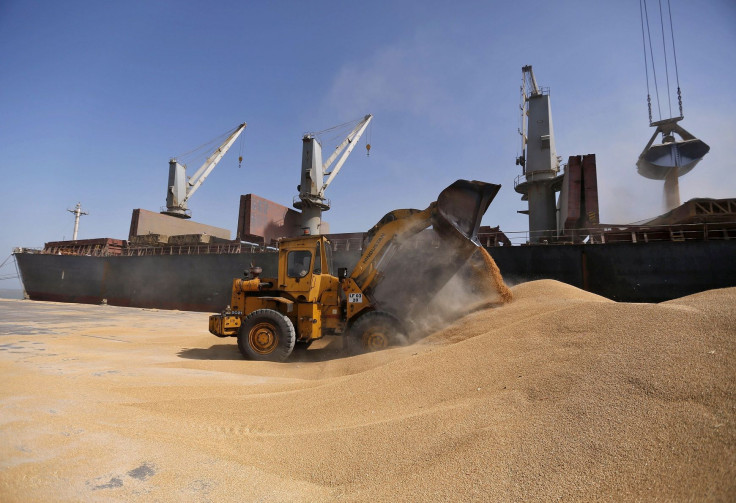 Coking coal market witnessed a significant spike on Monday, escalating by as much as 15 percent to settle at $175.70, according to Steel Index. The gain was seen as the largest since May 2013.
Meanwhile, thermal coal rose by 6.2 percent to settle at $88.05 a metric tonne. The large spike in met coal price comes on the heels of massive disruption to coal exports in the wake of the devastating Cyclone Debbie.
As a result of the catastrophe, significant rail lines, especially in the northeast, were affected with damage. This further disrupted cargoes that were headed for China. The effect is expected to last five weeks.
Queensland, which accounts for more than half of the world's seaborne coking coal, was affected with floods and landslides last week in the wake of the storm. Operator Aurizon Holdings Inc has announced that repair work at Goonyella rail corridor, responsible for transporting in excess of 50 percent of the state's exports, could take five weeks. Following output curbs in China last year, prices had increased by more than double, going past $300 a tonne.
"We expect a significant price impact," Wood Mackenzie said in a report. As a result of the outage, 16.2 million tonnes, equivalent to 7 percent of Queensland's exports, have been halted. "Price increases to value-in-use levels seen last year and in 2011 are not beyond the realms of possibility," the report said.
Similar sentiment was also expressed by USB, echoing the possibility of further increase. In a note issued on Monday, the bank said the spot price could escalate by $100 a tonne or more from the disruptions that pervaded in the wake of the cyclone.
In 2011, contracts for premium metallurgical coal surged to a record maximum of $330 a tonne following floods in Queensland. After posting a value of $308 a tonne in November last year, the prices settled at $285 a tonne in the first three months of 2017. The shift was attributed to production cuts in China.
Coal prices also saw a substantial increase last year following a cut in allowable work days in Australian mines. This allowed the prices to surge to a multi-year high of $308.80 per tonne by November, coming on the back of a $75 a tonne price earlier in 2016.
Premium hard coking coal (PHCC) accounts for more than a third of the total market. At the same time, more than 50 percent of PHCC seaborne coal comes from producers in Australia, TSI data reveals.
Source: YouTube/ABC News (Australia)
MEET IBT NEWS FROM BELOW CHANNELS