Climate change lawsuit against Obama administration attracts attention from oil industry's biggest players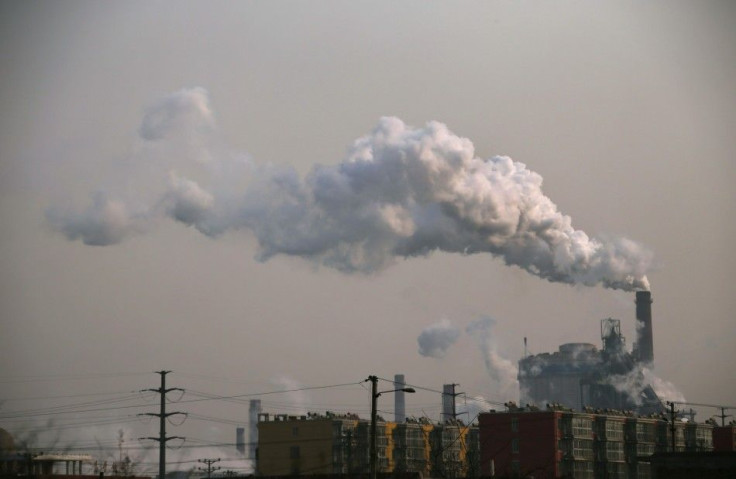 The landmark climate lawsuit filed by 21 young Americans has gotten the attention of the fossil fuel industry, as almost all oil and gas companies in the world seek to oppose the suit brought against President Obama and the U.S. federal government.
The complaint, filed on Aug 12, 2015 by youths aged eight to 19 years old, orders the government to reduce its carbon dioxide emissions. The lawsuit claims that the federal government has violated the youngest generation's constitutional rights to life, liberty, property, as well as failed to protect essential public trust resources by supporting the use of fossil fuels.
Industry associations including the American Fuel and Petrochemical Manufacturers, the American Petroleum Institute and National Association of Manufacturers requested for permission to oppose the climate lawsuit.
"The fossil fuel industry doesn't want additional pressure on the federal government to run a stricter climate change program," claimed Gerald Torres, a law professor of Cornell University, Yahoo News reports. "It does suggest they are taking this lawsuit seriously. And I think it ought to be taken seriously."
In a press release by Our Children' Trust, Tonatiuh Martinez of Earth Guardians, a youth plaintiff from Colorado, said the fact that giant fossil fuel corporations fuss over the case shows the massive impact of the issue. The organisation also claims that the federal government has not done enough to stop the danger of carbon emissions despite being aware of it since 1965. Instead, it continued to allow and support activities that have significantly increased the atmospheric concentration of CO2.
Currently, this level of concentration is around an alarming 400 parts per million (ppm). The plaintiffs, through the lawsuit, aim to decrease CO2 concentrations to less than 350 parts per million by 2100.
"To preserve a climate system conducive to humanity and nature alike, the burning of fossil fuel must be phased out without further delay, and completed within decades," Dr James Hansen, a renowned climate scientist and whose granddaughter is one of the plaintiffs, said in the statement. "I am not surprised that fossil fuel corporations seek to derail this case, but the fundamental rights of my granddaughter and future generations to life, liberty, and pursuit of happiness must prevail."
Contact the writer at feedback@ibtimes.com.au or tell us what you think below.
MEET IBT NEWS FROM BELOW CHANNELS