China Accuses Australia Of Espionage; State Media Claims Agents Are Spying On Citizens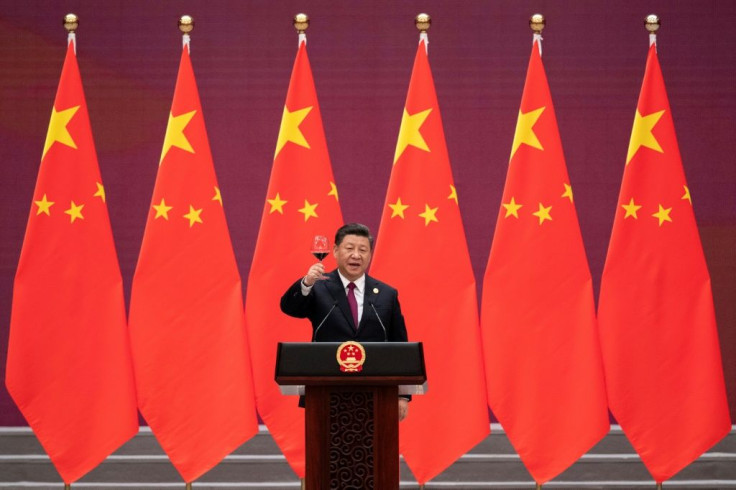 China is accusing Australia of espionage. According to a state media outlet, the government has been sending agents to spy and gather intelligence against Beijing.
State-backed The Global Times published a report Monday that claimed Canberra is "waging an intensifying espionage offensive against China." The publication says multiple espionage cases have been verified by Chinese law enforcement, wherein infiltration, spying and technological theft have been uncovered.
Citing an insider, Global Times says Australian agents have tried to recruit assets, instigate deflection, spy on organizations and even attempted to install wiretaps. It cited a 2018 instance where law enforcement discovered a spying operation launched by Australia. It claims to have seized espionage equipment, money and intelligence information.
"The Australian spies caught red-handed also had a compass, a USB flash disk, a notebook, a mask, gloves and a map of Shanghai. On the notebook, there was some English handwriting about addresses, which are relevant to their operations," Global Times reported.
It also blasted Australia for claiming China has been spying on its government, saying it is in fact, "the thief who is crying 'stop the thief.'"
Australia, however, dismissed these claims. Speaking to reporters, Prime Minister Scott Morrison noted The Global Times isn't a very reliable source.
"I wouldn't be relying on Chinese state media for your sources for questions," he said.
China's new allegations further erode the deteriorating relations between the two nations. In May, Australia asked for an independent probe on the origins of the COVID-19 coronavirus, which China did not welcome. China has since retaliated by banning beef exports from Australia and warning of possible travel and product boycotts.
"The Cold War mentality is damaging to the bilateral relations which are now already at their historical low," Chen Hong, a commentator at Shanghai East Normal University, told ABC.
"It is worrying that the China threat theory is leading to a McCarthyist witch-hunt in Australia.
MEET IBT NEWS FROM BELOW CHANNELS