Catholic Archbishop Philip Wilson sentenced to 12-month detention for concealing child abuse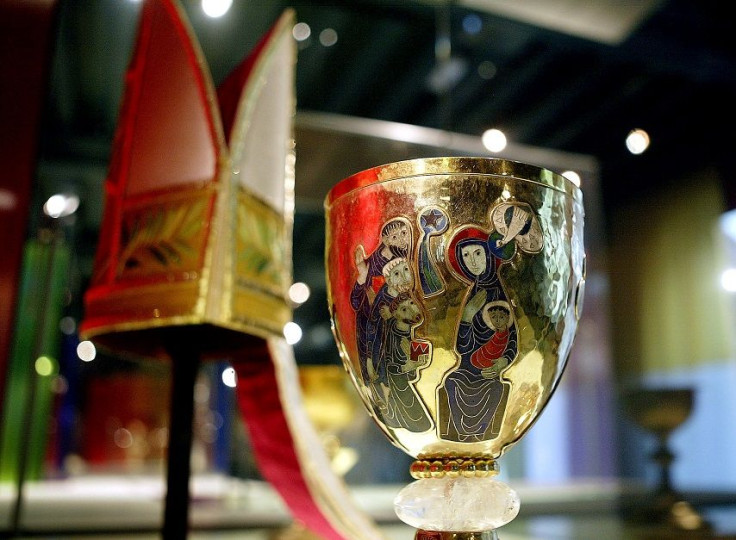 Catholic Archbishop Philip Wilson has been sentenced to 12 months' detention. The 67-year-old is the most senior Catholic official in the world and believed to be the first Australian clergyman to be convicted of concealing child sex abuse.
He was found guilty of the crime on May 22. It was found that he covered up the child sexual abuse of children from 2004 to 2006 at the hands of paedophile priest Jim Fletcher in the 1970s.
He stepped aside from his position as Archbishop in Adelaide but did not resign as the Catholic Church has not asked for his resignation.
In sentencing Wilson, Magistrate Robert Stone said that the archbishop did not show any "remorse or contrition." He said, "I am of the opinion the sentence should not be suspended. It does not support the terms of general deterrence. On that basis, the only available remaining option is full-time imprisonment or home detention."
With Wilson's age and health, a jail term would be detrimental to him, his lawyers argued. Defence barrister Ian Temby QC told the court last month that his client may not survive jail because he was suffering from diabetes, heart disease and Alzheimer's among other ailments. He would also be subjected to prison violence from other inmates.
Author Peter Gogarty, who was abused as a child by Fletcher in the '70s, said he was disappointed with Wilson's sentence but believed it was still significant. "One way or the other, the archbishop has been convicted of concealing the abuse of children," he was quoted by the ABC as saying. "We made history in Australia."
Wilson was sentenced on 12 months' detention on Tuesday. He will be eligible for parole after six months. Wilson will return to court on Aug. 14 while his home detention order is assessed for suitability.
MEET IBT NEWS FROM BELOW CHANNELS