Candy Cane ban: Tasmanian school plans to ban birthday cakes next year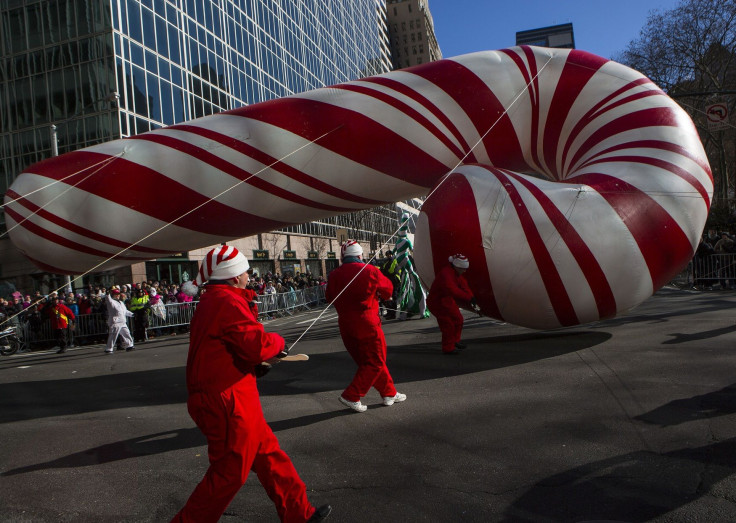 In an extraordinary step to tackle sugar intake amongst kids, Bellerive Primary School of Tasmania has banned its students from bringing candy canes and other treats to school during Christmas time. The school is further planning to put a ban on birthday cakes from next year.
The school officials said that they wanted class parties to be healthy and include healthy options instead of sugary products, which they have casted as evil for kids' health.
The school announced about its plan on its official Facebook page. Many criticised in the comments of the post. While parents supported children having healthy food options, they opposed Christmas treats and candy cane ban entirely. Many raised concerns over an outright ban on candy cane as according to them, the desire to consume candy cane and other treats will only increase if kids are completely denied of having it.
Julie Dunbabbin, CEO of Tasmania School Canteen Association, talked about candy cane ban with 3AW on Friday morning and said, "There's scientific evidence now to show that when children have lollies the sugar levels in their blood are really high and they then behave differently. I'm a teacher as well, I know when students have had an overload of lollies."
On the other side, Tasmanian Education Minister Jeremy Rockliff lashed out at the ban on birthday cakes and candy cane and urged the school to show some common sense. "Christmas comes once a year as do children's birthdays, so while I appreciate the importance of a balanced healthy diet, I urge the school association to use some common sense and reconsider," Rockliff said in a statement.
Cameron Johns, executive officer of Eat Well Tasmania, said that he promotes healthy eating habits amongst kids but doesn't agree with candy cane ban. He said that celebrations involve sweet foods and hence, the focus here should be on giving and not on giving of treats.
MEET IBT NEWS FROM BELOW CHANNELS