Cancer vs antimicrobial resistance: Antibiotics-resistant superbugs could kill 10m people a year by 2050
Scientists warn superbugs may cause more deaths than cancer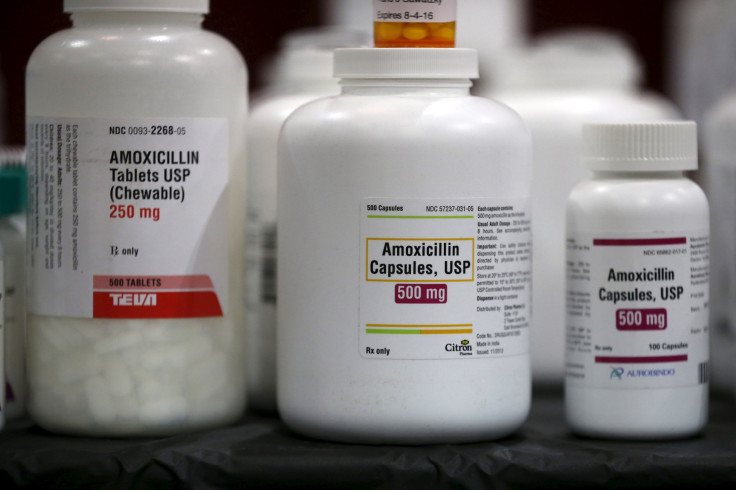 Antimicrobial resistance (AMR) is a global threat. Experts are worried that lack of new antibiotics may make antibiotics-resistant superbugs kill more people than even cancer if left unchecked.
Drug companies must invest extensively in research and development, failing which would entitle them to pay a surcharge, a British government-commissioned review led by former Goldman Sachs chief economist Jim O'Neill said.
If the issue is to be tackled successfully, each and every sector affected by superbugs should come out of their comfort zones and that includes healthcare industry, governments, doctors and patients. Companies that carry out research and development and come up with new antibiotics, they will be rewarded appropriately with a payment of US$1 billion (AU$1.38 billion) to US$1.5 billion (AU$2.07 billion).
O'Neill also pointed out the widespread and unwanted use of antibiotics and doctors prescribing them randomly. Such use only makes bacteria develop a resistance towards the drugs that allows them to evade antibiotics designed to kill them. The 18-month review states that antimicrobial-resistance may kill an extra 10-million people a year by 2050 and also take costs up to as high as $100 trillion.
According to Cancer Research UK, 8.2 million people died of cancer in 2012. More than half of cancer deaths worldwide occurred in countries at a low or medium level of the Human Development Index (HDI). Lung cancer caused the maximum number of deaths worldwide. Now, health experts believe AMR will surpass cancer deaths.
Thus, a two-fold approach is important to tackle this global threat of antibiotics-resistant superbugs. First, unnecessary use of antibiotics should be curbed, and second, new drugs have to be introduced in the market. However, health experts are running out of options, and it is becoming impossible to defeat the superbugs. The only way is to replenish the arsenal with new drugs.
Australia is to be invited to join this multi-billion dollar global fight against superbugs. Britain's chancellor George Osborne will ask finance ministers across the globe to decide on a common approach to fight these superbugs. The G20 meet, scheduled for September in China, would serve as the platform for a global consensus on the issue.
"If we fail to act, we are looking at an almost unthinkable scenario where antibiotics no longer work and we are cast back into the dark ages of medicine," UK Prime Minister David Cameron said before assigning O'Neill to prepare the AMR review.
MEET IBT NEWS FROM BELOW CHANNELS