Brian Williams Mocks 'Freedom Fighter' Matt Gaetz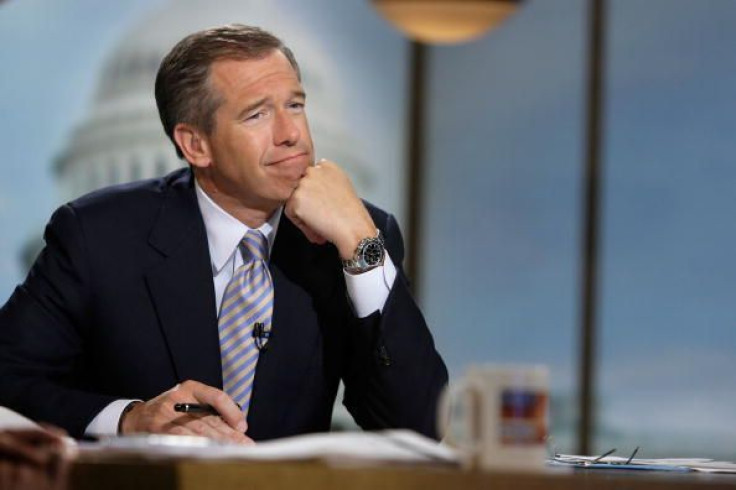 MSNBC anchor Brian William has been receiving praise from the folks on Twitter following his Wednesday night episode of "The 11th Hour." During the final minutes of the show, Williams mocked Florida Rep. Matt Gaetz after he criticized a member of the U.S. military.
For the last segment of the episode, Williams aired a video of the Joint Chiefs of Staff Chairman Gen. Mark Milley responding to inquiries about critical race theory being taught at the U.S. federal service academy.
Milley revealed he was in favor of the lessons and also supported the teaching of white rage. However, throughout Milley's response, Gaetz was seen smirking and shaking his head.
Gaetz later tweeted about Milley, which Williams shared on air. "With Generals like this it's no wonder we've fought considerably more wars than we've won," Gaetz wrote.
Williams did not agree with Gaetz's statement and noted that the Congressman did not serve in the military. "Easy enough to lob a comment like that from the cheap seats," the anchor stated.
"To be fair, Gaetz — the same Matt Gaetz who faces potential sex trafficking charges, which he denies — did also tweet today to free Britney Spears, which kind of makes him a freedom fighter."
On Thursday, Williams' name became a trending topic on Twitter, with many people applauding the shady comments that bashed Gaetz.
"Brian Williams is just a wonderful combination of an excellent journalist who adheres to the highest journalistic standards along with a strong measure of perfect snarkiness thrown in," one person wrote.
Meanwhile, one person reflected on Williams' 2016 scandal when he was demoted from his position as an "NBC Nightly News" anchor after the network learned he embellished details about an incident that occurred in 2003 while he was reporting on the Iraq War.
"Best thing that ever happened to Brian Williams was losing his old job. He's SO MUCH BETTER in this gig pushing editorial boundaries. Clever commentator," the individual wrote.
Gaetz has since continued to share tweets slamming Milley's support of teaching critical race theory and revealed he plans to fight for those opposed to having it included in the curriculum.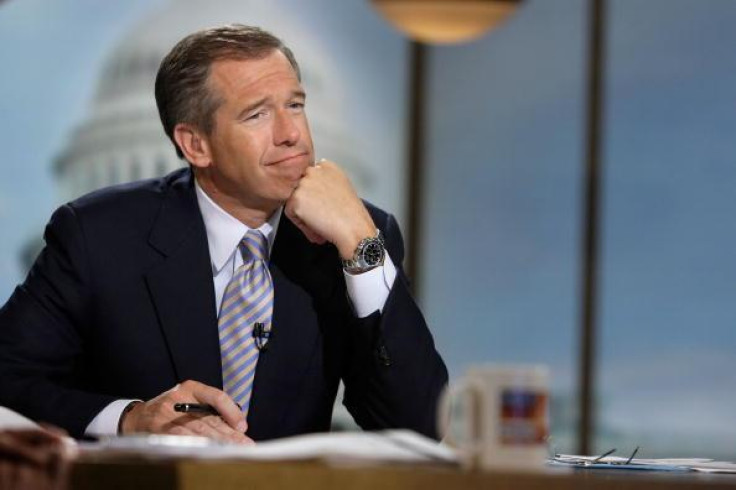 Photo: Getty Images
MEET IBT NEWS FROM BELOW CHANNELS